Scalloped Potatoes With Fresh Green Beans
This was just something I made up last night, but surprisingly came out quite tasty. Its super easy and would be great at a potluck or besides a beautiful steak. Enjoy!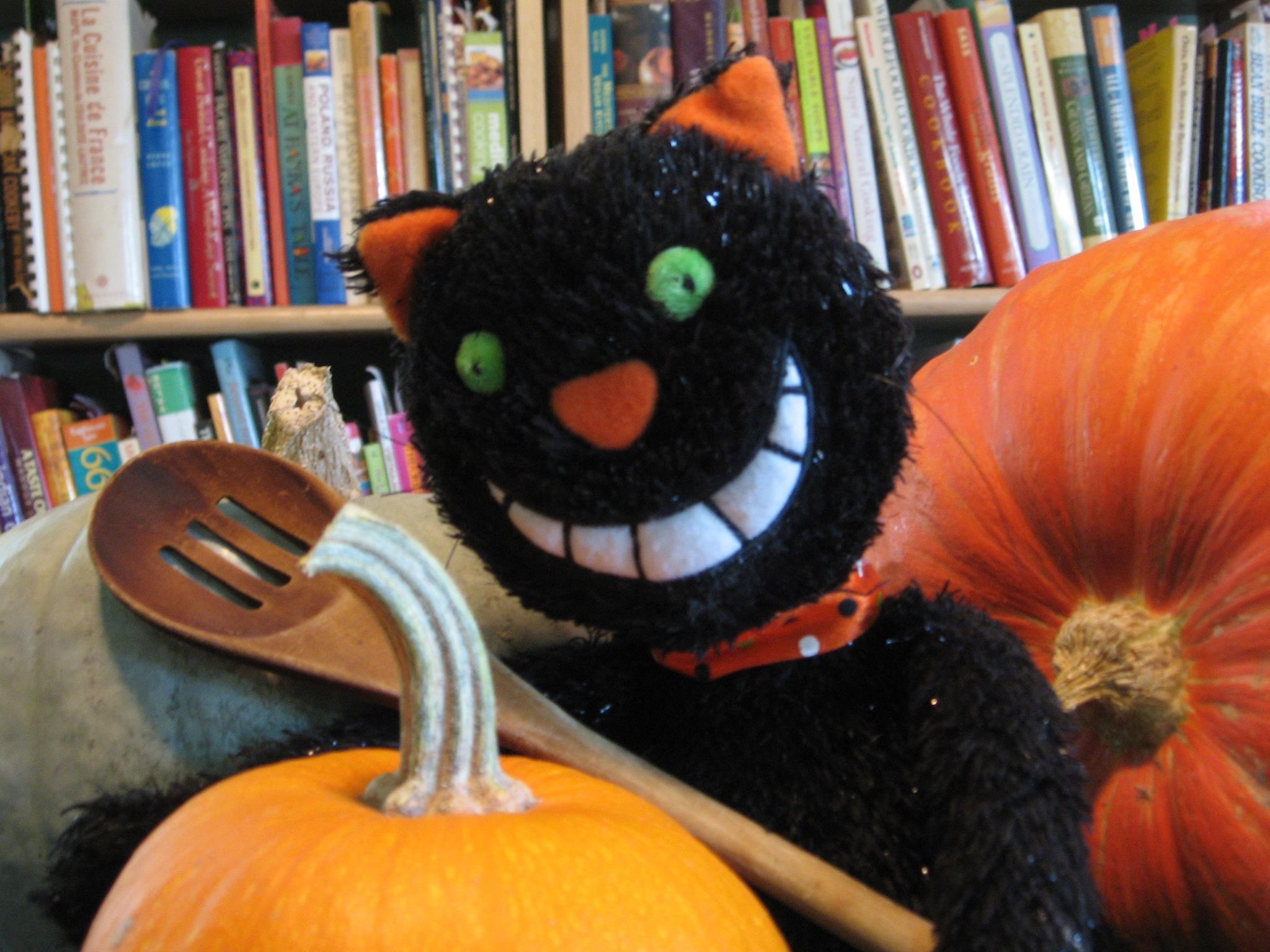 This is a very good mild scalloped potatoes recipe. I used 4 red potatoes. I greased my casserole dish and followed the rest of the recipe exactly except I baked it at 375 for 45 minutes and then another 30 minutes at 400. All in all it was very creamy and delicious. The green beans were pretty on top but were overcooked so next time I'd mix them in. I would also add some garlic or anchovies for more flavor. It is very impressive that you just made this up one night! Made for PAC Spring 2007.
Wash and peel the potatoes.
Slice potatoes and put into a glass or tefal baking dish.
Wash green beans, snip ends and cut each bean in half, add this to baking dish with potatoes.
In a saucepan, melt 4 tablespoons butter, add 2 tablespoons of flour and stir until coated and cook to a light brown color.
Remove flour from heat, add 2 cups of milk and stir with whisk until smooth.
Add 1 cup of water, chicken boullion, salt & white pepper, return to a low heat to boil.
Once boiled, should be a bit thick.
Serve in 1 tablespoon of heavy cream and add this to oven dish of potatoes and beans.
Sprinkle paprika on top.
Put into a preheated oven at 350 degrees, bake for approximately 1 hour. Should have lost most of its liquid, and be browned on top and a bit crusty on sides.
Serve next to your favorite dish!