Parsley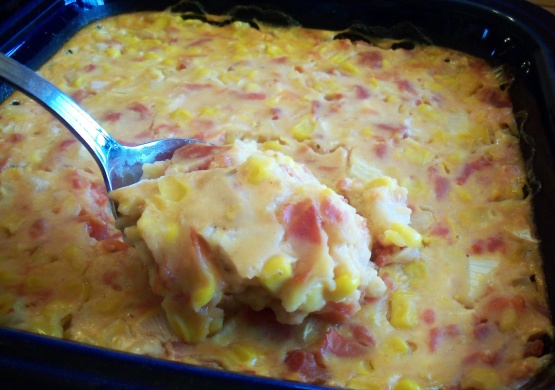 Easy to prepare and a great side dish for chicken.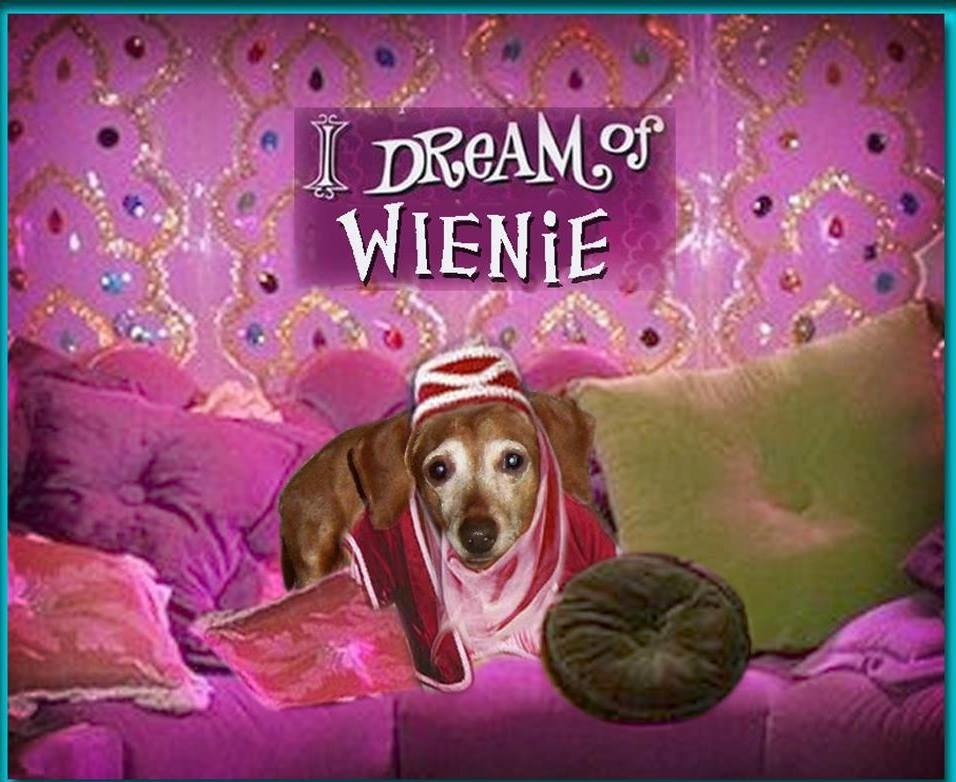 Very easy and simple. I liked all the components of this, but it was kind of bland - even with the salt and pepper that I added. I would add some additional herbs, spices and garlic and possibly a little cheese next time. Overall, it's a good combination. I just think it needs more flavor. Thanx!
Preheat oven to 350.
Mix all ingredients until combined and pour into a oven safe dish.
Bake for about 30 minutes or until it begins to brown and is bubbly.