Parsley
This recipe was passed on to my mom from one of the ladies at her church. Sound very good to me, but haven't tried it yet.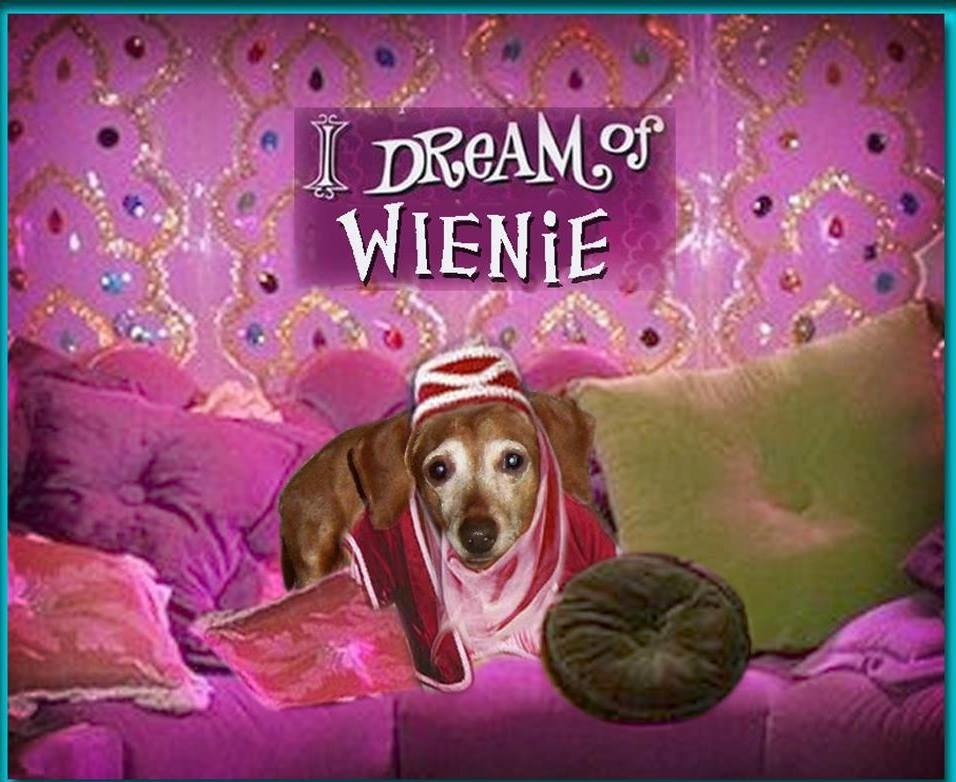 I love finding new things to do with cabbage. I steamed the cabbage for a few minutes before proceeding with the recipe. I used real butter in place of margarine. It was very good and cheesy. I think next time I would add some onions or garlic and maybe a bit of cayenne pepper. Thanx for sharing!
Cut cabbage into bite size pieces. Put in a large bowl.
Add cold water and salt.
Melt 1/2 stick margarine. Add milk and flour and stir until creamy.
Add cheese. Heat until cheese is melting. Heat until cheese is melted.
Put cabbage in a 9x13 dish. Add salt and pepper. Pour cheese sauce over cabbage.
Crush 1 pkg of Club crackers until firm. Melt 1 stick margarine and pour over crackers. Mix well. Sprinkle over cabbage.
Bake at 350 degrees for 30 minutes or until top is brown.