Scallop Escabache With Cucumber And Sesame
The lime juice gives the scallops a 'cooked' appearance and texture. These really are delicious and look beautiful. Kate in Katoomba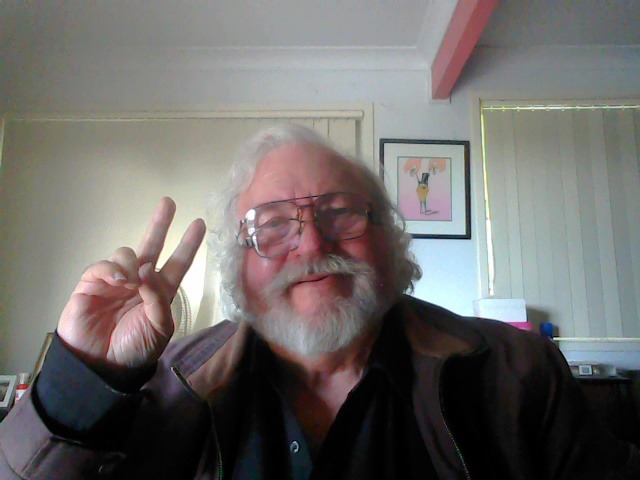 I prepared this recipe as an entree for friends and no one noticed that the scallops were not actually cooked (I didn't bother to tell them). This is an easy dish to prepare while you are busy doing some serious cooking. Presentation is excellent too. I will make this a regular item at my place.
Remove the scallops from their shells and reserve shells for serving.
Place the scallops in a ceramic or glass bowl and pour over the lime juice and cover.
Refrigerate for 2 hours.
Place a small amount of the ginger and cucumber into the cleaned shells and top with a scallop.
Drizzle 1/2 tsp of mirin over each scallop, followed by a couple of drops of sesame oil and lightly sprinkle with sesame seeds.
Serve immediately.