Sbiten (Spiced Honey Drink)
This groglike drink has been popular in Russia for centuries. It is usually prepared without alcohol but it is good with it, too. Just add 1/2 cup of vodka or brandy during the last few minutes of simmering. A Mark Bittman.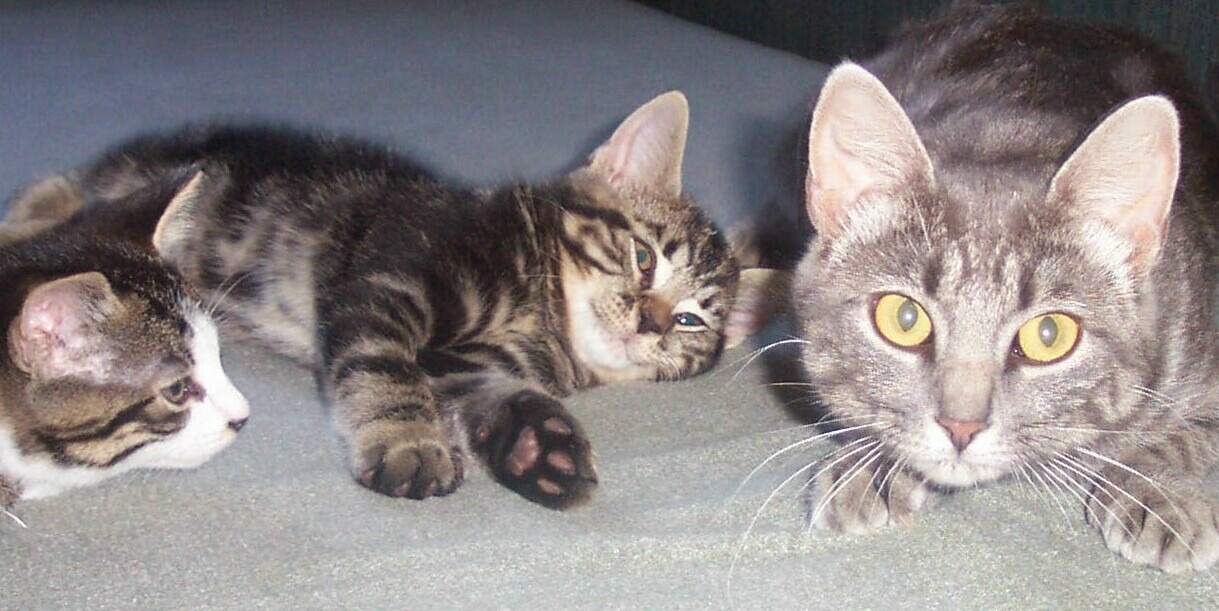 Wow, susie cooks this recipe is awesome. I so enjoyed this quick and easy to make drink. It was perfection, this sweet and spicy, warming treat had a beautiful thick, velvety texture. I must confess that I made half a batch and drank it all myself over two days. I enjoyed it hot and also chilled with ice. I can't wait to try this with vodka over the holidays. Thanks so much for sharing.
Combine all ingredients with 1 quart water in a saucepan with a lid over medium heat; bring almost to a boil.
Cover and turn off heat; steep for 15 to 20 minutes.
Strain, then reheat and serve, or refrigerate, covered, and serve cold.