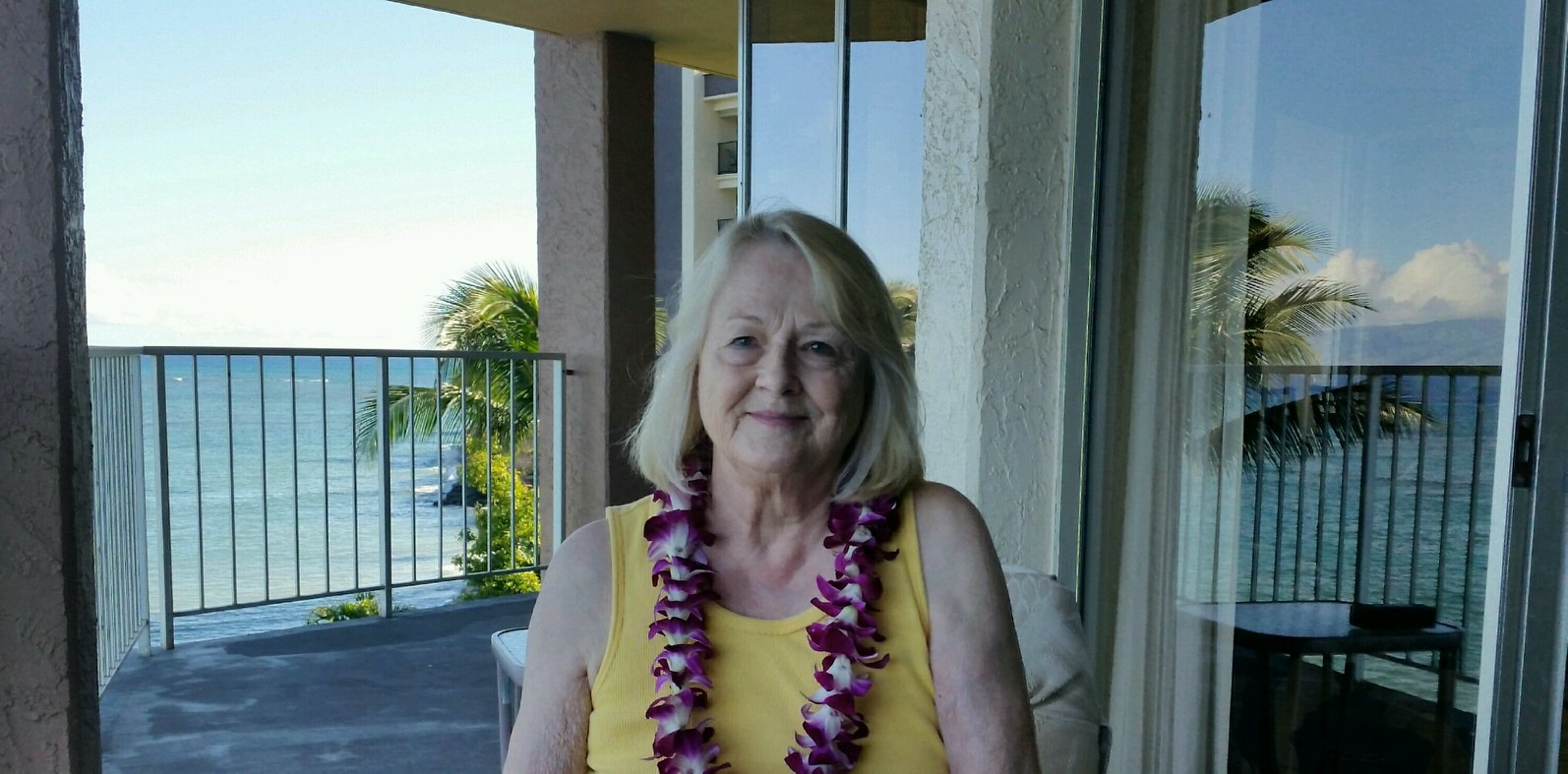 This is a wonderful way to cook cabbage. I believe that you could use other types of cabbage. The ingredients used all tied together nicely, and the cabbage flavor was pleasing. The directions were very easy to follow. This recipe now goes into my tried & true cookbook, to be used again! Thanks for sharing this lovely dish, Mimi.
Heat chicken stock in a large saucepan, over a high flame.
Add cabbage and simmer for 6 minutes.
Drain and reserve 1 cup stock.
Place cabbage in a large casserole, set aside.
Heat butter to melt in a double-boiler.
Whisk in flour to blend well.
Gradually whisk in milk and reserved stock.
Heat and stir, until thickened.
Add to cabbage in casserole-mix well.
Top with buttered crumbs and lemon slices.
Bake, uncovered,@ 400 degrees for 20 minutes.
Remove from oven.
Serve hot.