This is a recipe for an old fashioned goulash that I got out of one of those Betty Crocker cooking magazines you get at the grocery checkout. It is a real favorite!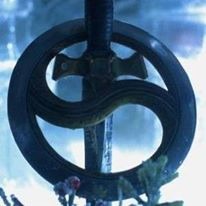 I followed the recipe exactly as written and the goulash was good. I do think the addition of some spices to jazz it up a little would make this a fantastic recipe.
Brown meat in fat.
Add onions and celery and cook 10 minutes.
Gently mix in remaining ingredients.
Simmer or place in a buttered 2 QT casserole.
Simmer 30 minutes, or bake at 350*F for 45.