Savory Sweet Potato Turnip Soup
So...anyone who sees the title is probably thinking "Ew! What a weird combo!" Well, all I can say is that I was out of veggies one day and had no patience to go to the store to buy some. So I basically scrounged around and put together something that I hoped would taste good - and it came out AWESOME!!! It is such an incredibly easy and fast recipe and it just goes so well with a crusty piece of garlic bread! YUM!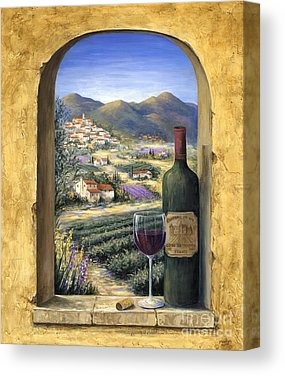 This was just excellent! I needed to clear out the veggie drawer and found this recipe fit the bill. I was just thrilled to be ablle to use up the veggies, but more thrilled to stumble upon a great recipe which is now added to our favourites. Thanks Shopmiami!
Saute the garlic and onion in the oil until translucent.
Cube the veggies and throw into the pot. Pour in enough broth to just cover the veggies.
Add salt and pepper.
Bring to boil and then lower the flame and simmer, covered, for about 25 minutes, or until veggies are soft.
Remove soup from flame and blend with a hand blender until thick and creamy. Pour in the milk and blend for a few more minutes.
Serve immediately.
Enjoy!