Savory Pancakes (From Cooked Rice)
Here's a great way to use left-over rice. This is super easy and so good! I find myself making extra rice just so I can make this. This is just wonderful!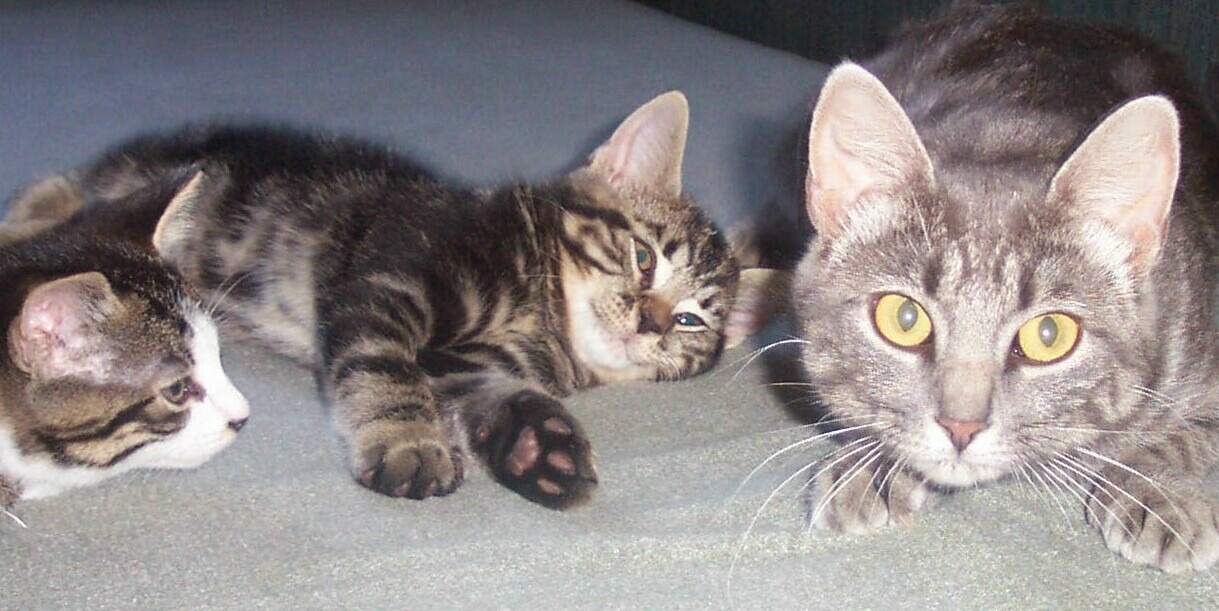 I love rice pancakes FLUFFSTER and these certainly do not disappoint. I loved the addition of the thyme to the pancakes. I did add some sweet onions as I didn't have enough green onions. Lovely and crisp and tender on the inside. Just the way I like them. Thanks for sharing a recipe that i will make again.
To a cup of rice, add a beaten egg,scallions, thyme, salt and pepper.
Heat the oil in a large, nonstick skillet over medium-high heat.
Add heaping Tbsps. rice mixture(it will be loose, flatten slightly and fry until brown on both sides.
Drain on paper towels.