Savory Mustard Rubbed Pork
Nice low fat pork loin roast. I copied this recipe from First Magazine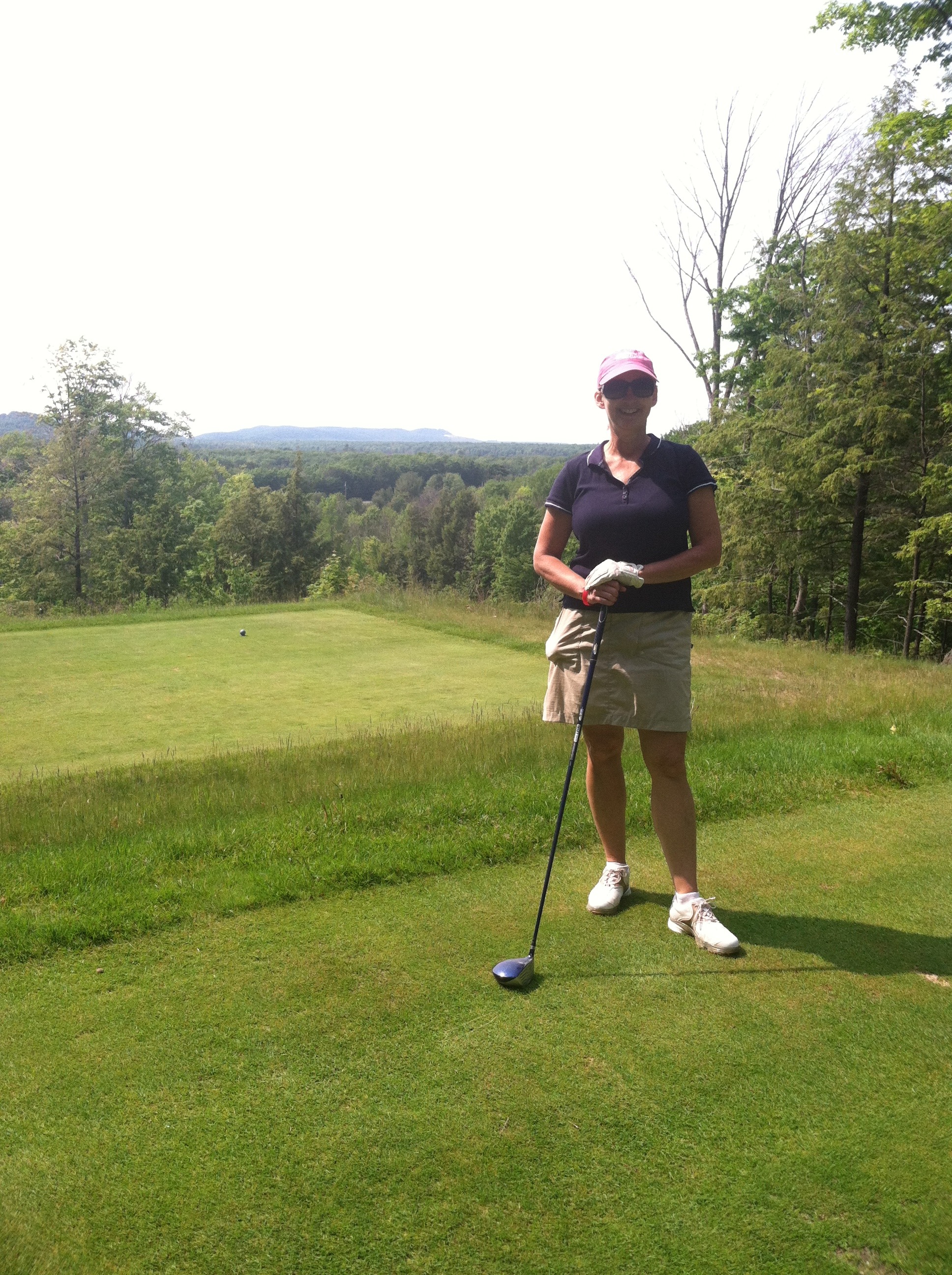 Great flavor! I enjoyed using fresh herbs from my garden, which was a plus. I love the flavor of dijon mustard with pork, too. This recipe was easy and tasted great. Note: I did have to cook my 3 lb. pork loin about 20 min. longer than suggested to reach 160 degrees.
Heat oven to 450 degree Fahrenheit.
Season pork loin with salt and pepper.
In bowl, combine remaining ingredients.
Rub herb-mustard-mixture evenly over pork.
Place pork in roasting pan and roast for 10 minutes.
Reduce oven temperature to 250 degree Fahrenheit.
Roast for 1 hour more or until inserted thermometer reads 160 degrees Fahrenheit.
Transfer pork loin to platter, cover loosely with foil.
Let sit 15 minutes before slicing.