Parsley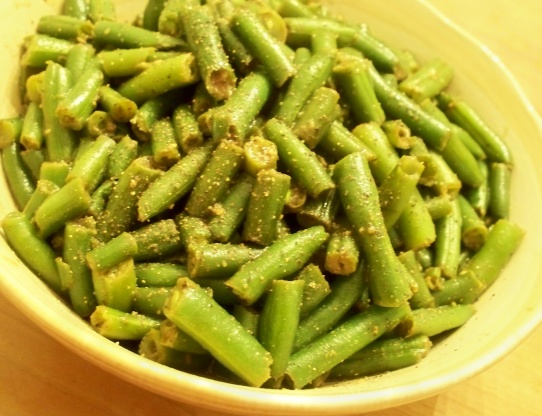 Add a little flavor to your dinner's vegtable! Fresh Green Beans are the best!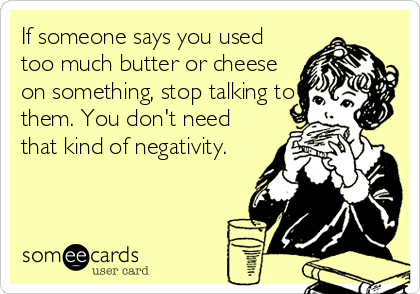 This was delicious! Instead of chopping the garlic, I grated a large clove using a microplane (I was worried about chunks of raw garlic). Other than that I stuck to the recipe and it was a big hit with both me and my husband. I'll definitely be making this again. I think this would also be a great sauce to pour over steak. Thanks for the recipe!
Cook green beans as you normally would in a saucepan of boiling water. (usually take about 5 minutes). Drain beans in colander. When drained put beans in a bowl (with a little extra room for mixing).
In a small bowl (seperate from the one the green beans are in) wisk all ingredients except for the olive oil. When all are mixed well pour olive oil in the bowl wisking continuously until the oil is well blended into the mixture.
When the sauce is done pour over the beans, then "toss" the beans (salad tongs work the best). Being sure to evenly coat the beans.
~Happy Eatings.