Savory Egg and Potato Frittata
This is very good for breakfast, brunch or dinner.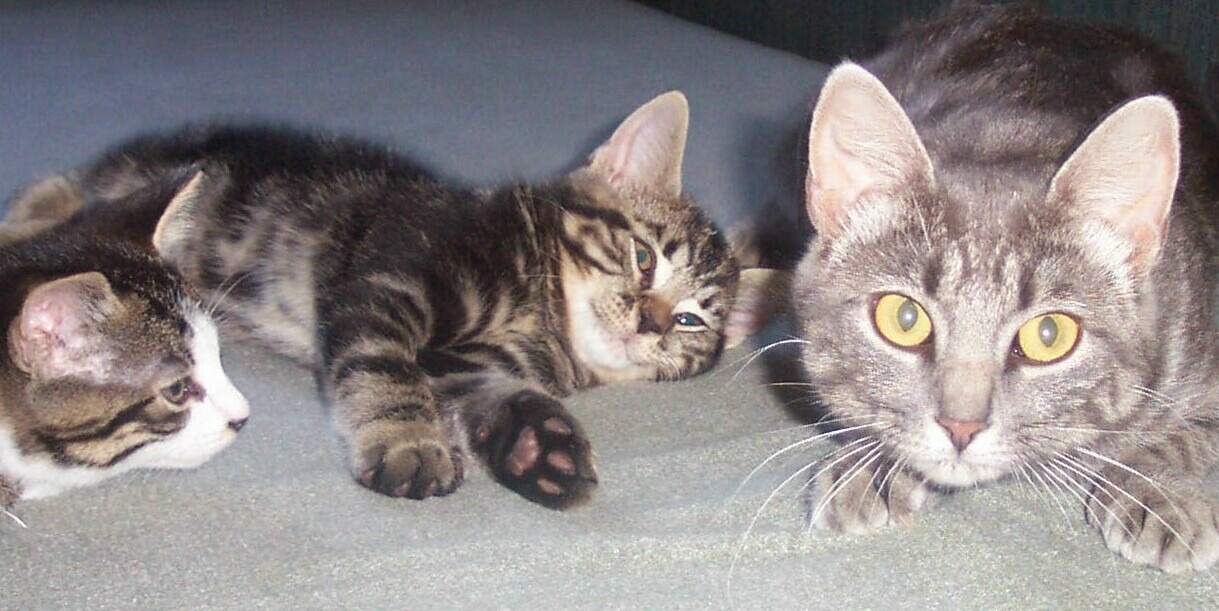 What a lovely frittata retiree09. My dh & I really enjoyed this special breakfast treat. It was quick and easy to make, with ingredients found in most pantries. It was light, tender and very flavorful. The herbs and spices brought a nice combination of flavors to the dish. Perfect served with toast and fresh berries for breakfast. Thank you for sharing another lovely recipe. Made for Spring Safari Pac 2013.
Bake potato in microwave 4 minutes. Remove skin. Dice into ½ inch cubes.
In a skillet, brown potato slightly with 2 Tbls butter and season with all "dashes" of seasonings and rosemary and parsley.
Place in deep dish 10" pie pan or deep 9" x 9" glass baking dish that has been buttered or "Pam-ed" along with the bacon (or meat of your choice). If you double the recipe, use a 9" x 13" glass baking dish.
Beat eggs (or you can use egg substitute), cheese, milk, salt and pepper together and pour over potatoes and meat.
Bake in pre-heated oven at 350 degrees for 40 minutes. To make sure that the center gets done before the outer edge gets too brown, Pam a small bisquit cutter or something small and metal, and place it in the center of the mixture. This will draw heat to the center so it bakes evenly.
Serve with sliced cantaloupe and strawberries and mini muffins for breakfast.
Or serve with a fresh greens salad and Italian bread for dinner or brunch.