Savory Cheese Soup (Slow Cooker)
I like to garnish this soup with popcorn, croutons, green onions or bacon bits.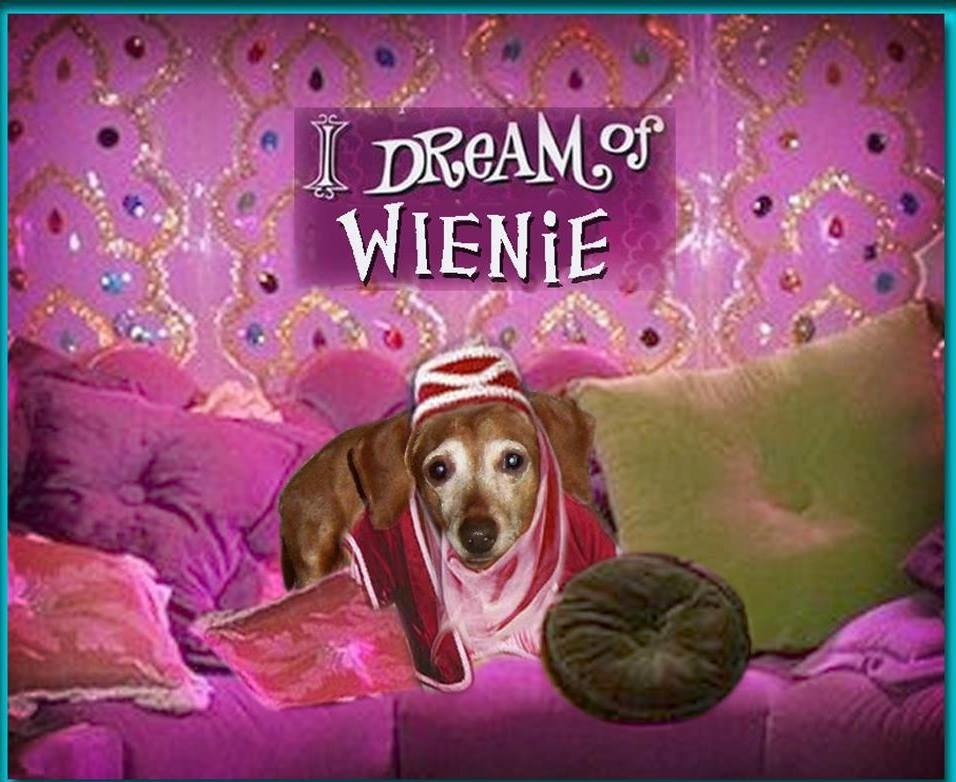 Totally worth the long wait! It's full of flavor and just the right consistancy. I used the optional beer, but added it right in the beginning (to burn off the alcohol). I used 1/3 less fat cream cheese and sharp cheddar. I garnished with croutons, green onion and bacon bits.....goldfish crackers for the kids. ;) Thanx for sharing. I'll make this again!
In slow cooker, combine the first eight ingredients.
Cover and cook on low for 7-8 hours.
Combine flour and water until smooth; stir into soup.
Cover and cook on high 30 minutes longer or until soup is thickened.
Stir in cream cheese and cheddar cheese until blended.
Stir in beer if desired.
Cover and cook on low until heated through.
Serve with desired toppings such as croutons, popcorn, cooked crumbled bacon, sliced green onions.