Save the Pits Guacamole/Avocado Dip
Avocado pits unite!! Save this guacamole/avocado dip from turning black or brown!! The pit/seed of an avocado prevents guacamole/avocado dip from turning brown or black. It keeps it green, even after a day. This dip does not have any tomatoes in it. My mom made it this way when we kids were growing up. It is simple to make and very tasty. For a spicier, hotter dip, use jalapeños or serrano chilies instead of green chilies. The full flavor of the avocado comes through because there are not a lot of ingredients to mask its true flavor. This can be served as a side dish on a leaf of lettuce. You can also put a scoop of it on top of enchiladas or burritos. Larger avocados can be used but you will need to add more of the other ingredients as well. Preparation time is approximate.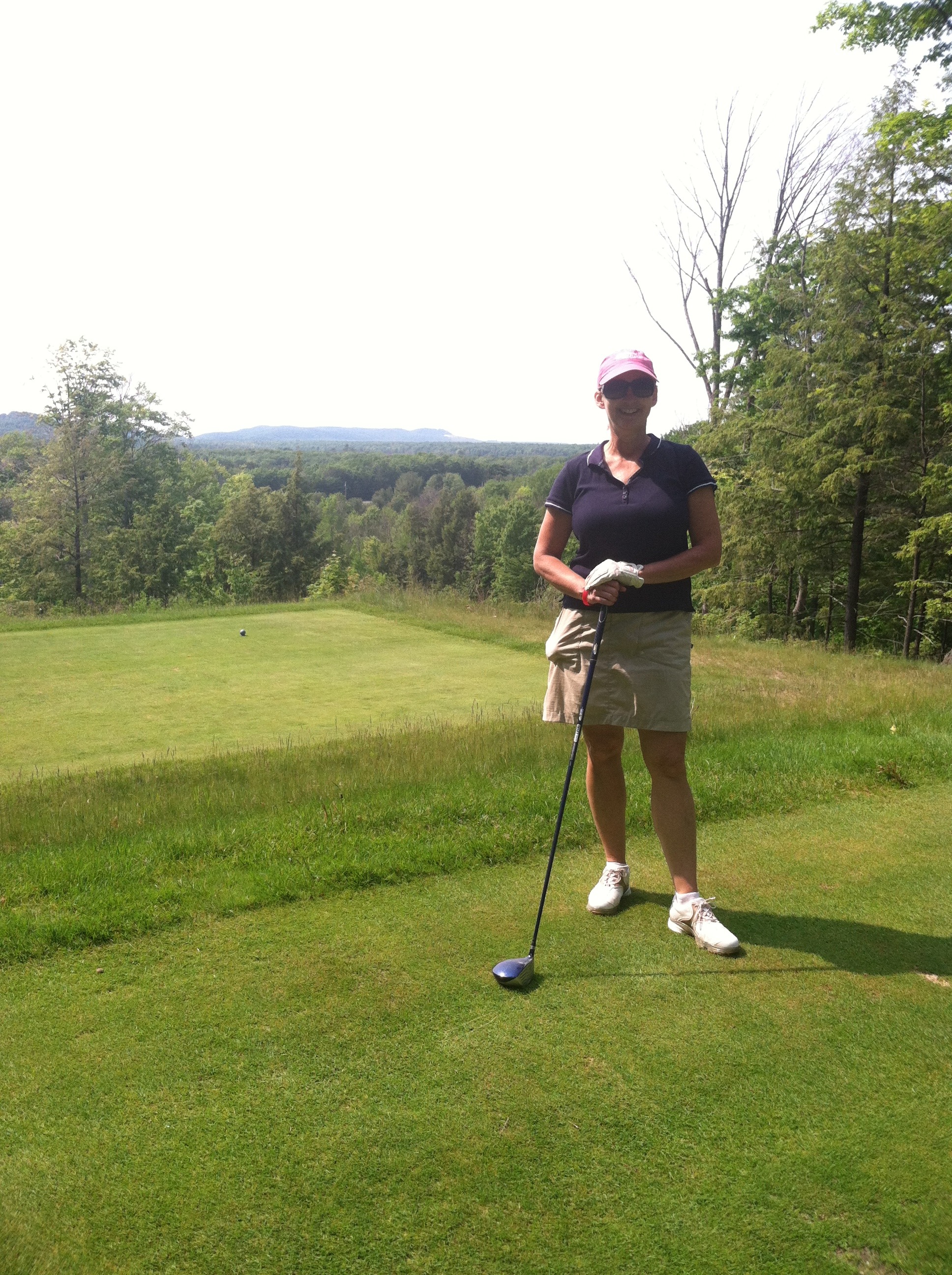 Great guacamole! It is similar to the version that I make, but I don't usually add the green chilies. It was nice for a change. I really appreciated the pit tip. I usually keep the pit in guac. if I have to store it for a while, but I did not know that it should be completely covered by the guac. I followed the tip and it worked like a charm! Thanks!!
Cut avocados in half and remove the pits.
Set the pits aside.
Peel the avocados and put the pulp in a bowl.
Mash the avocado pulp.
Add the rest of the ingredients and stir well.
Put the avocado pits into the dip and plunge them in so that they are completely covered with the avocado dip.
Cover the bowl with plastic wrap and refrigerate for at least one hour before serving.
Keep at least one of the pits in the dip until it is completely gone.
If the dip does turn brown it will be a very slight brown.