Save-A-Lot Savory Crock Pot Pulled Pork
Delicious for pulled pork sandwiches.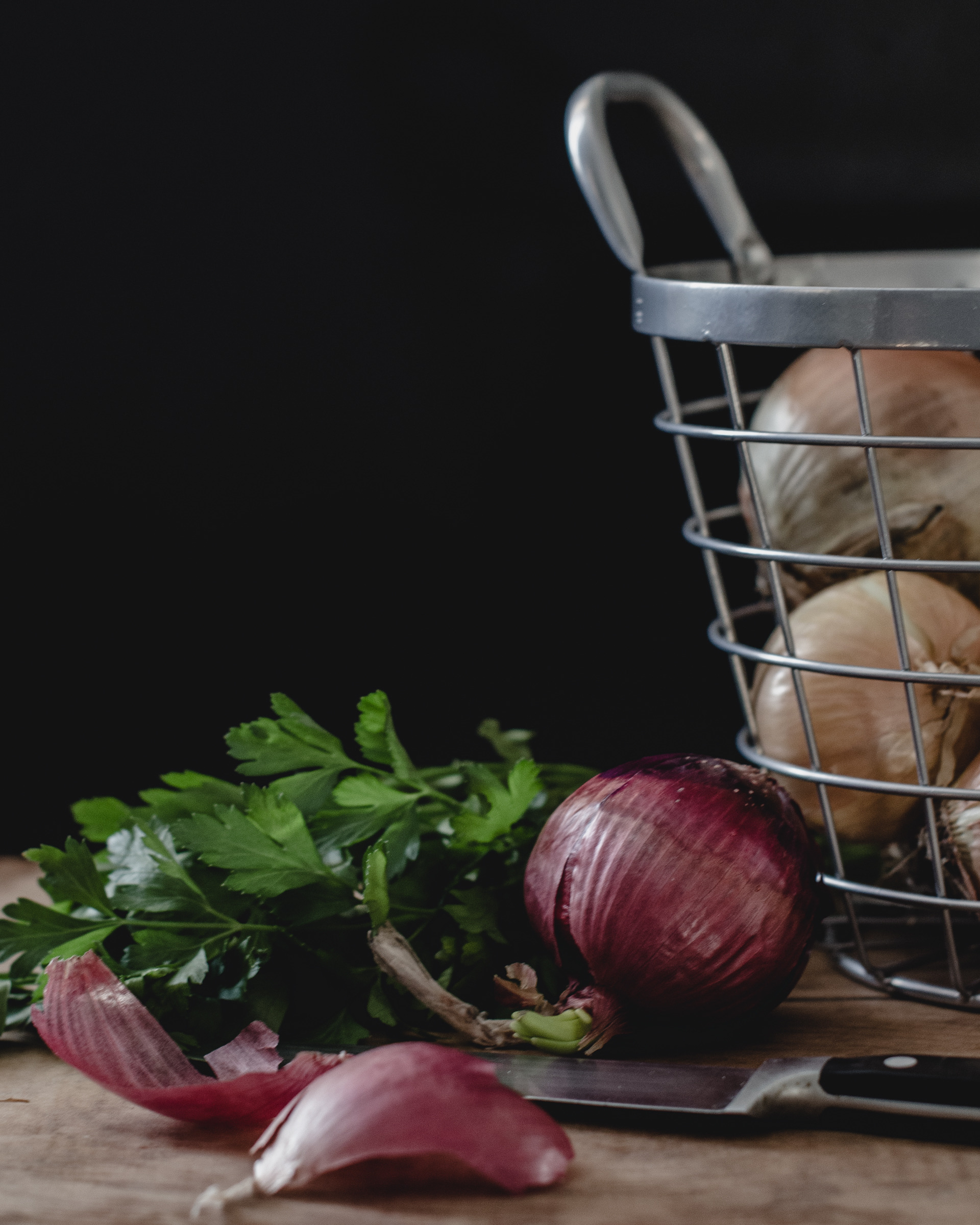 I tasted this after completing step 4 and was so disappointed as there just didn't seem to be much flavor. I refrigerated the pork and then the next day reheated as directed. What a difference a day makes! The pork was then nicely flavored and so good! I squirted on a vinegar based sauce and topped with coleslaw for a very enjoyable meal.
In a small bowl mix together the brown sugar, paprika, salt pepper, onion powder, garlic powder and crushed red pepper.
Rub the mixture into the pork and coat thoroughly. cover tightly and refrigerate for at least 6 hours and up to 24 hours.
Mix together the remaining ingredients in the crock pot when you are ready to cook. Add the pork and cook 8 to 10 hours.
Remove the pork from the liquid and immediately pull apart into shreds with two forks.
Place the shredded pork in a large ovenproof dish. Toss the shredded pork with enough cooking liquid to keep it moist - plus some extra as it will absorb some of the liquid while sitting and reheating.
Refrigerate overnight or up to 36 hours.
Bake the pork at 350 degrees for 30-40 minutes to reheat.