Sauteed Zucchini And Tomatoes
This is a nice side dish that's a little different. Great in the summer.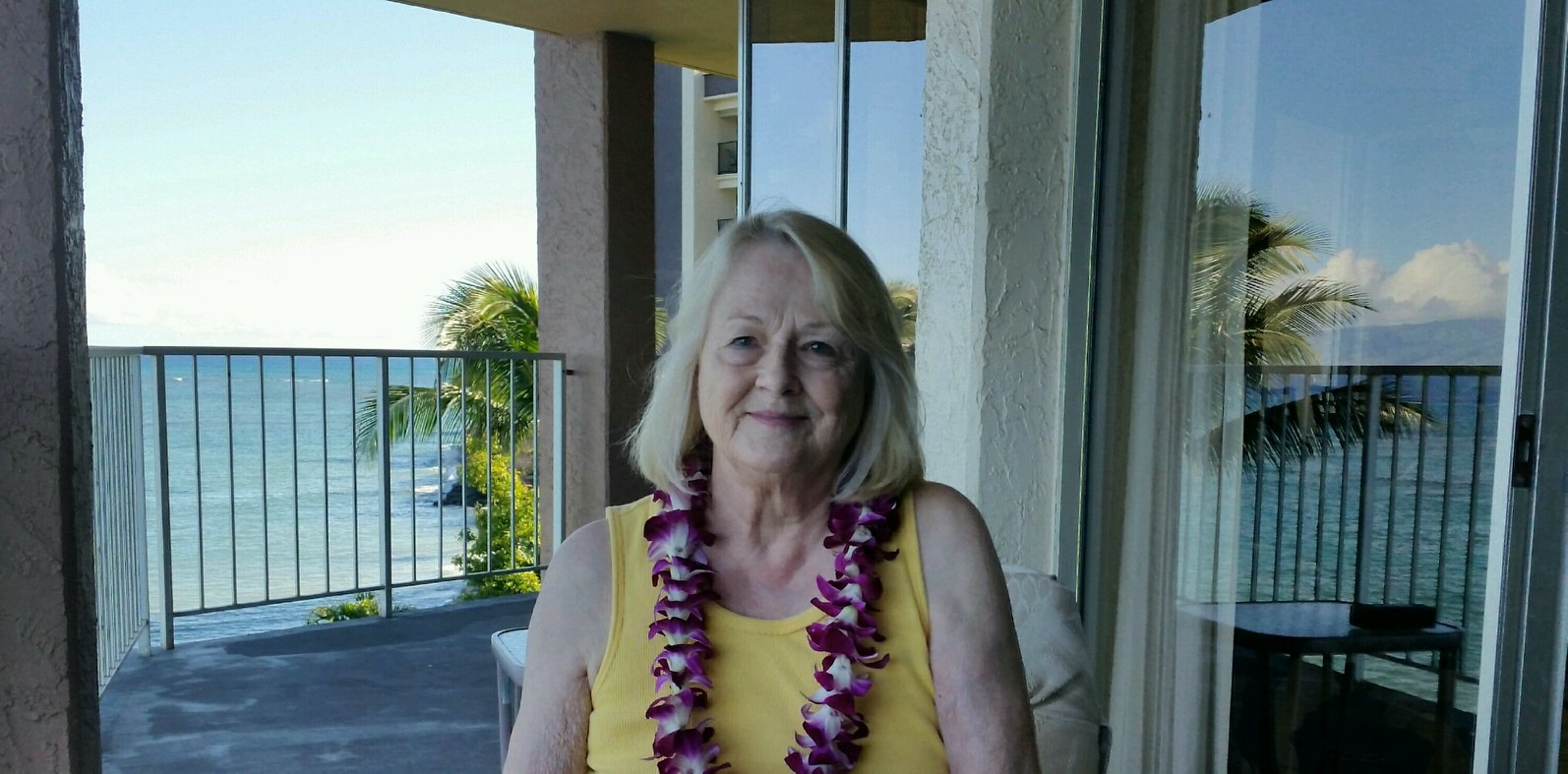 Miss Nez...your veggie recipes are A-1! Simple and to the point. If you are going to eat tomatoes and zucchini, you want to taste them. This recipe does just that. Wonderful and easy to do. In your time to cook it said 55 minutes, but it really doesn't take that long. I just did mine for about 15 minutes. The zucchini came out tender but not mushy, and the tomatoes were cooked just right. It is a beautiful dish to serve and we enjoyed it very much. Thanks!
In large skillet, saute zucchini and tomatoes in hot oil and butter for 5 minutes.
Add parmesan basil, and pepper.
Stir to coat well.
Serve hot.