Sauteed Strawberry Dessert Topping
A quick, easy to make, yummy dessert topping. Serve over ice cream, cheesecake, custard or cake. You can sub your favorite cookies.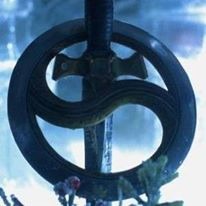 Absolutely delicious served over pound cake. Super fast and easy to make. Made for Lorac's cookathon. Thanks for a great recipe!
Melt butter in a medium skillet.
When bubbly add walnuts, cook stirring until they just begin to color.
Add brown sugar, stir and cook 25 seconds.
Remove from heat, add strawberries and chocolate.
Quickly stir to melt chocolate and coat the berries.
Spoon over your choice of dessert and sprinkle with cookie crumbs.