Sauteed Mushrooms on Red Wine Vinaigrette Spinach Salad
Parsley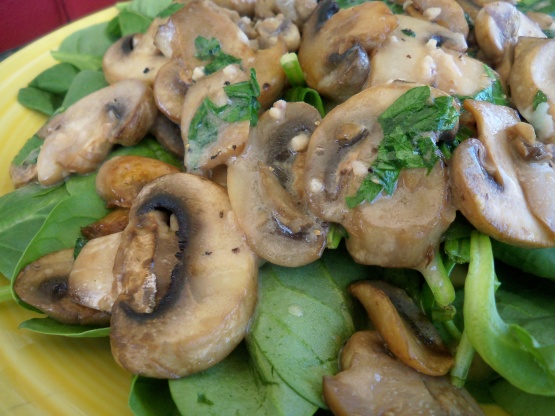 From Cuisine At Home magazine October 2009. They say "Saute the mushrooms until they're just al dente - not completely softened, and still a little chewy." I haven't made this, but I want it in my cookbook, so I'm posting it to share.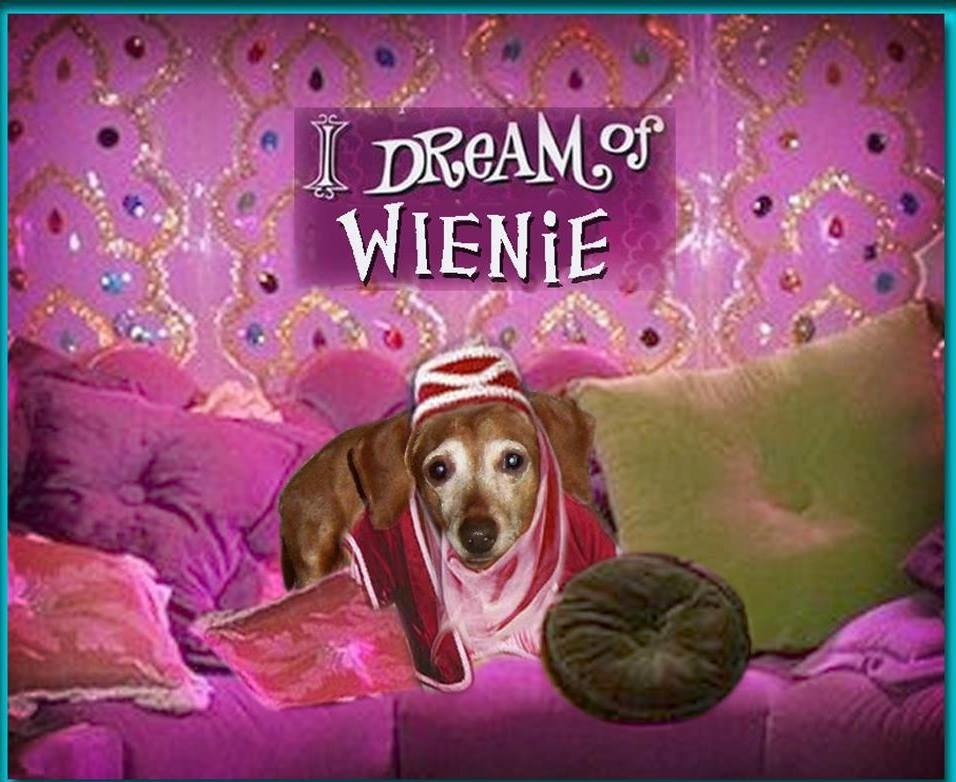 Very nice, simple salad. I loved the mix of the warm mushrooms with the cool spinach greens. I used button and cremini mushrooms. I think those heartier mushrooms are best for this salad. The vinaigrette dressing was wonderful. I may sprinkle with some feta or goat cheese next time. Thanx for sharing!
Whisk together the 1/4 cup oil, vinegar, shallots, and Dijon for the vinaigrette in a small bowl or measuring cup; season with salt & pepper. Set vinaigrette aside.
Saute mushrooms and garlic in the 2 tablespoons olive oil and 2 tablespoons unsalted butter until mushrooms are slightly softened, 5-8 minutes; toss with parsley.
Toss spinach with vinaigrette. Divide spinach among 6 salad plates; top each salad with warm mushroom mixture.
Serve salads immediately.