This is a great sideside with almost everything, spinach is one of my favorites.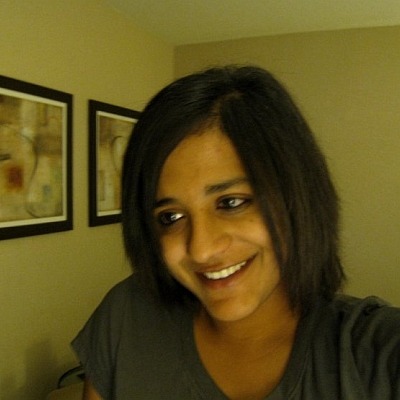 Top Review by Anu_N
Simple, yet flavourful. I used the stems and leaves of spinach, which made it a little difficult to lodge it onto a fork while eating! Next time I'll just separate the stems from the leaves, but won't omit them since they add a nice crunch! Adding sesame seeds would also be nice variation.
Melt butter in a large sauté pan.
Add spinach, salt and pepper.
Cook over high heat, turning spinach with tongs, for about 2 to 3 minutes.
Serve immediately.