Sauteed Chicken Breasts With Mustard and Sage
Jubes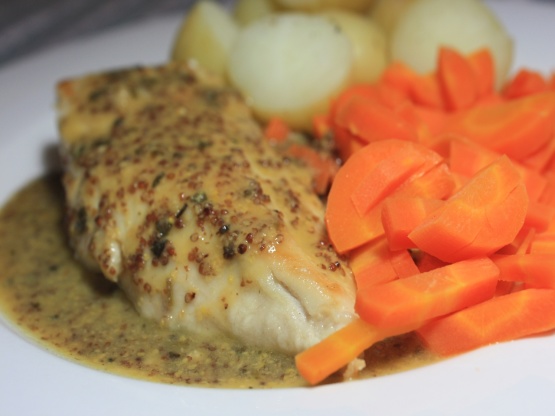 This recipe is from The Costco Connection, June 2009. It is very quick and delicious. The recipe calls for breast fillets which are smaller and thinner than breasts. If using breasts it might be necessary to flatten slightly to promote quick and even cooking.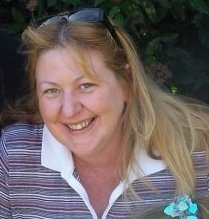 Top Review by Jubes
Awesome chicken and sauce :) Loved this recipe! I couldn't buy any fresh sage, so had to sub in dried sage. Used wholegrain black mustard. I used brown rice flour to suit my gluten-free diet. Added the flour, salt and pepper to a large plastic bag and tossed the chicken around to coat in the flour. This was a really delicious dinner. Served with steamed carrots and new baby potatoes. Photo to be posted
Lightly season flour with salt and pepper. Dredge the chicken fillets in the flour.
Warm the olive oil over moderate heat, add the chicken fillets and cook for 4 to 5 minutes or until lightly brown. Turn and continue to cook an additional 6 to 9 minutes.
Remove the fillets from skillet, add the white wine and scrap up any browned bits in the pan. Increase heat to high and cook the wine for 4 minutes. Add the chicken broth and sage leaves.
When broth has reduced by about half, whisk in mustard and return chicken to pan; cook for a couple of minutes to blend flavors. Remove chicken, whisk in butter and when sauce thickens pour over chicken. Serve immediately.