Sauteed Cherry Tomatoes with Mediterranean Herbs
What a beautiful addtion to your table!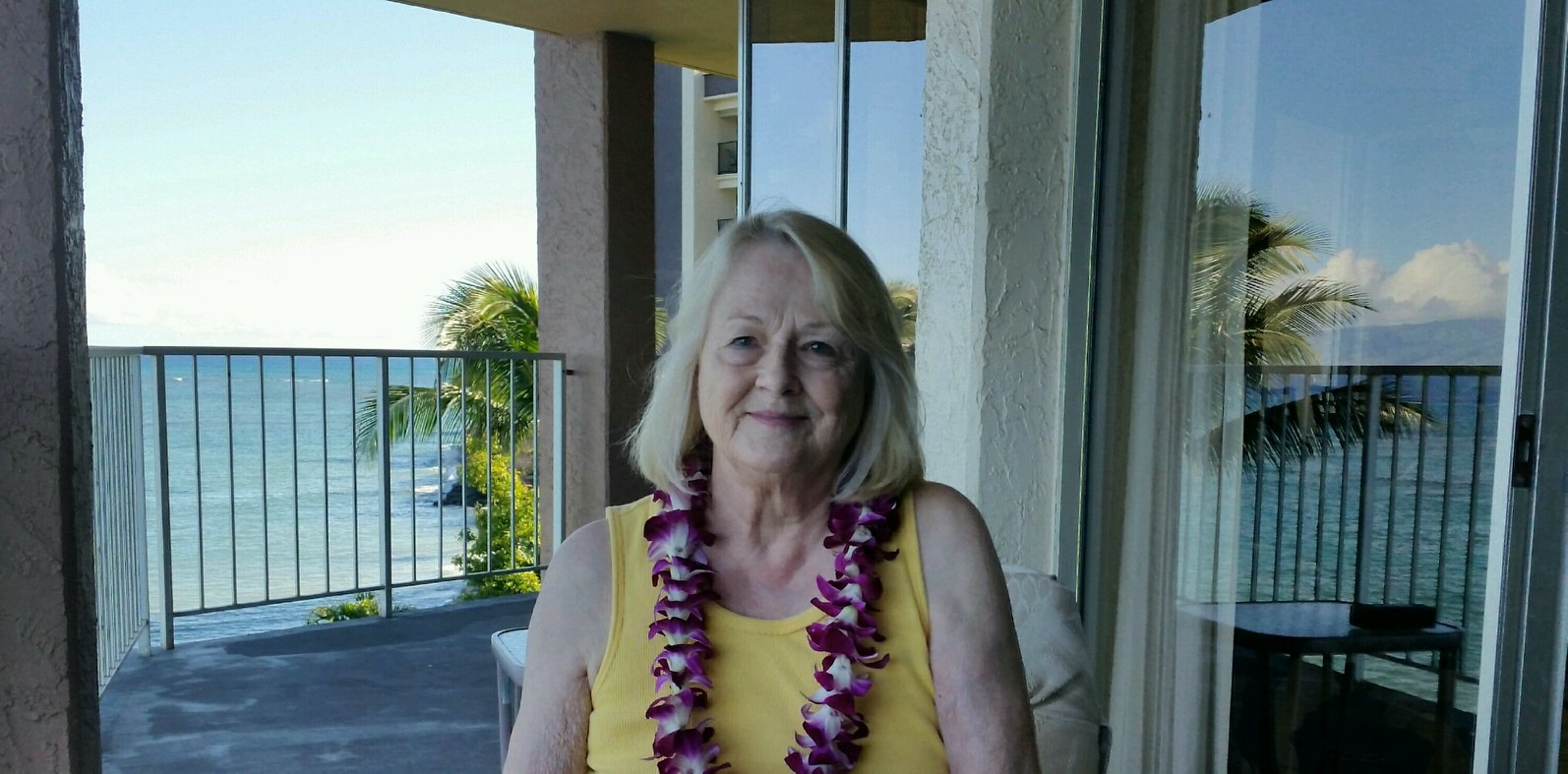 This is one of my "new" all-time favorites. The recipe is simplicity itself. My grandmother, Maggie, who was a chef, said you need to make things simple so you can "taste" what you are cooking. Tomatoes and Basil with olive oil, what a wonderful combination. You really have a wonderful, tasty, beautiful, and certainly easy recipe. It is worthy of any "top-drawer" restaurant. Thanks so much Bev....a keeper!
In a large nonstick skillet, heat the oil over medium-high heat.
Add the tomatoes and cook, tossing and stirring often, until the skins begin to split, about 3 minutes.
Do not over cook.
Remove from the heat and toss with the herbs; season with salt and pepper.
Serve immediately.
Makes 4-6 servings.