Parsley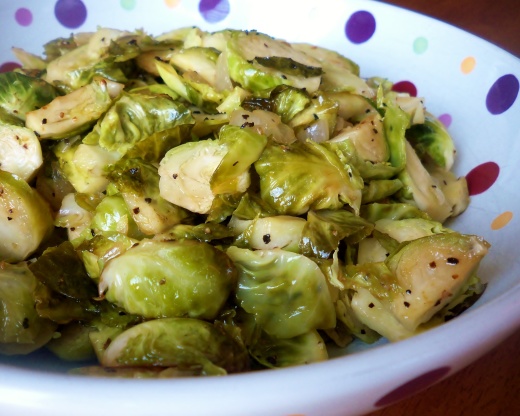 Found this on a site called "skinny weight watchers recipes". I HATE brussel sprouts and LOVE this!! I've even gotten my kids and husband to eat brussel sprouts too! I make these at least 1-2 times per week!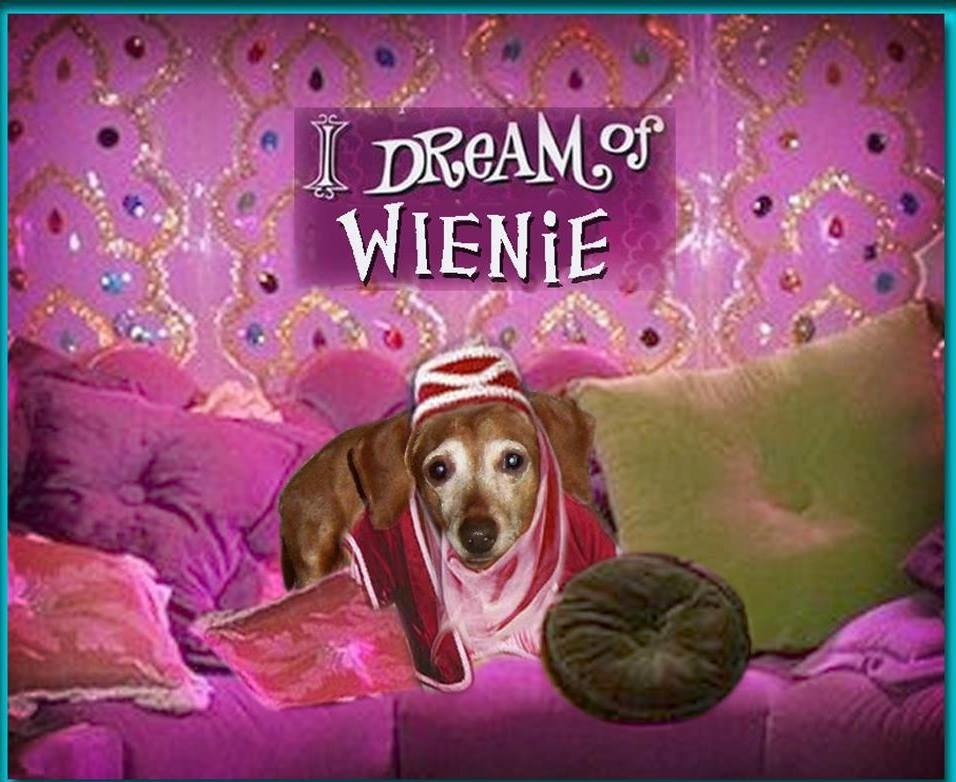 I love Brussels sprouts and I enjoyed this a lot. It's not bogged down in a heavy sauce so your sprouts are the star of the dish. I used butter in place of olive oil. I sautéed my sprouts for an extra couple of minutes. I liked the red pepper flakes; they gave a nice kick ( I used maybe a little over a 1/2 tsp). If you love Brussels sprouts like I do, this is a nice, easy, guilt-free way to enjoy them. Thanx!
Finely shred the brussels sprouts after thoroughly washing.
In a sauté pan, heat olive oil. Add shallots and crushed red peppers and sauté about 2 minutes, add garlic and saute until golden. Add brussels sprouts, salt and pepper and sauté on medium-low for about 4-5 minutes.