Sauteed Apple-Pumpkin Oven Pancake
This baked pancake should be served as soon as it comes out of the oven. Cast-iron skillets work very well with baked pancakes. Recipe is adapted from "A Harvest of Pumpkins and Squash" by Lou Seibert Pappas.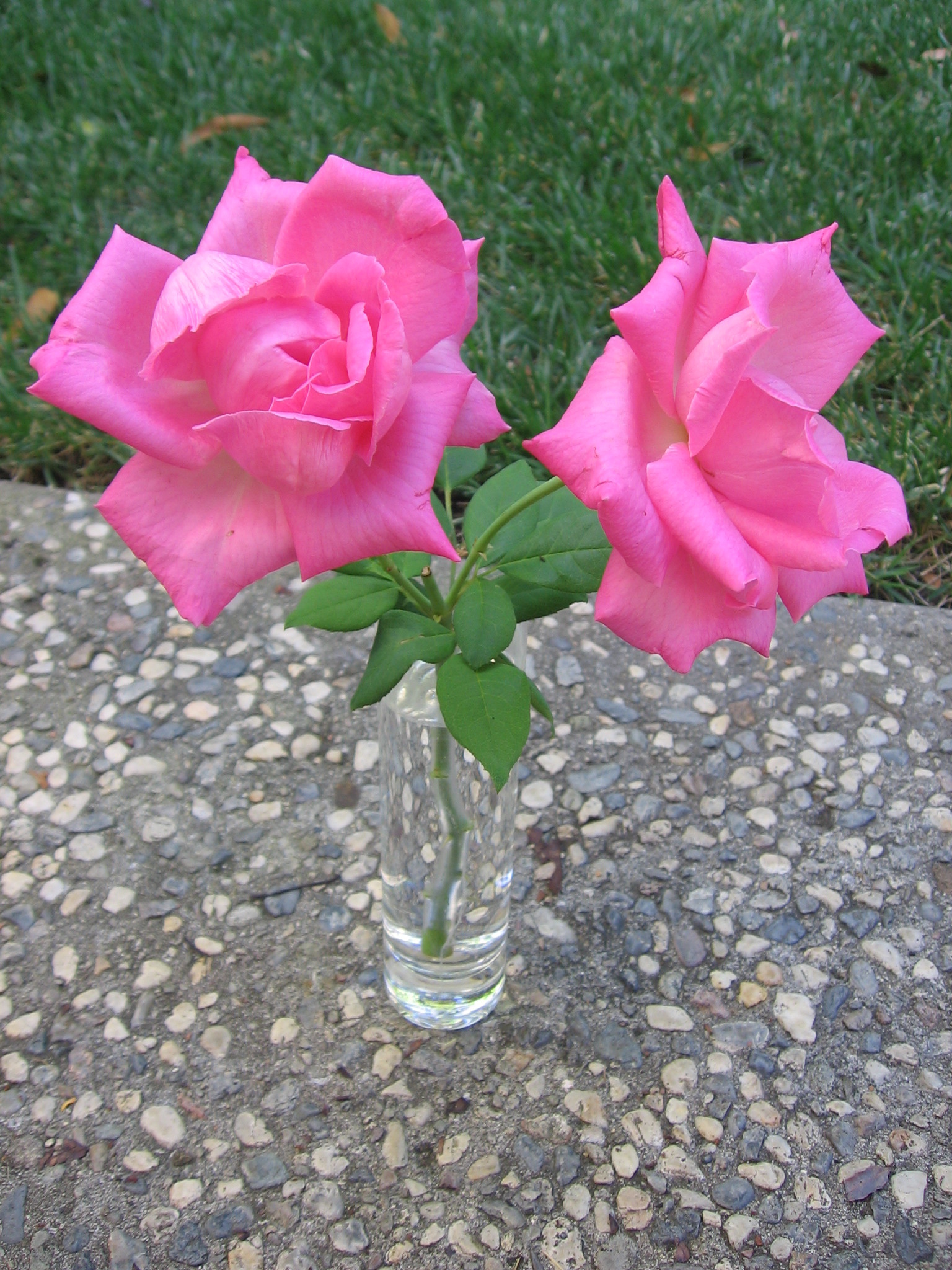 Top Review by Maito
This sounded so great, and the flavor was good, but we could not get it to be fully cooked in the 11 inch round baking casserole specified in the instructions. At 25 minutes, the batter was still completely raw. After 35 minutes, we tried some - it tasted good, but it was the texture of a very soft bread pudding. We kept cooking it, but even after 50 minutes, it was still not of an oven-pancake consistency. For this amount of batter, it might work better to make this in three 11 inch casseroles, or maybe in a lasagna pan? I only used one large apple for this sized dish and it more than covered the bottom of it (I would use more apple if I were using a lasagna pan). This served 3 big eaters or 4 light eaters.
Heat oven to 425 degrees F.
Place a large cast-iron skillet in the oven to heat.
In a blender, combine the eggs, pumpkin, milk, flour, vanilla, salt, 1 t of the cinnamon and 2 T of the brown sugar.
Blend for a few seconds to just mix the ingredients.
Scrape the sides and blend again to incorporate.
Set aside.
In large skillet over medium-high heat, melt 2 T of the butter.
Add the apples and saute until just tender, about 5-7 minutes.
Sprinkle with remaining 2 T brown sugar and 1/2 t of the cinnamon.
Stir to coat the apples, then remove the skillet from the heat.
Remove the cast-iron skillet from the oven and add the remaining 1 T of butter, tilting to coat the bottom.
Spoon the sauteed apples over the bottom of the cast-iron skillet.
Pour the batter over the hot apples, then bake until puffed and golden brown, about 20-25 minutes.
Dust with powdered sugar and serve immediately.