Surprisingly yummy! Seasoned and tasty. They are like a flavored noodle, except much more healthy!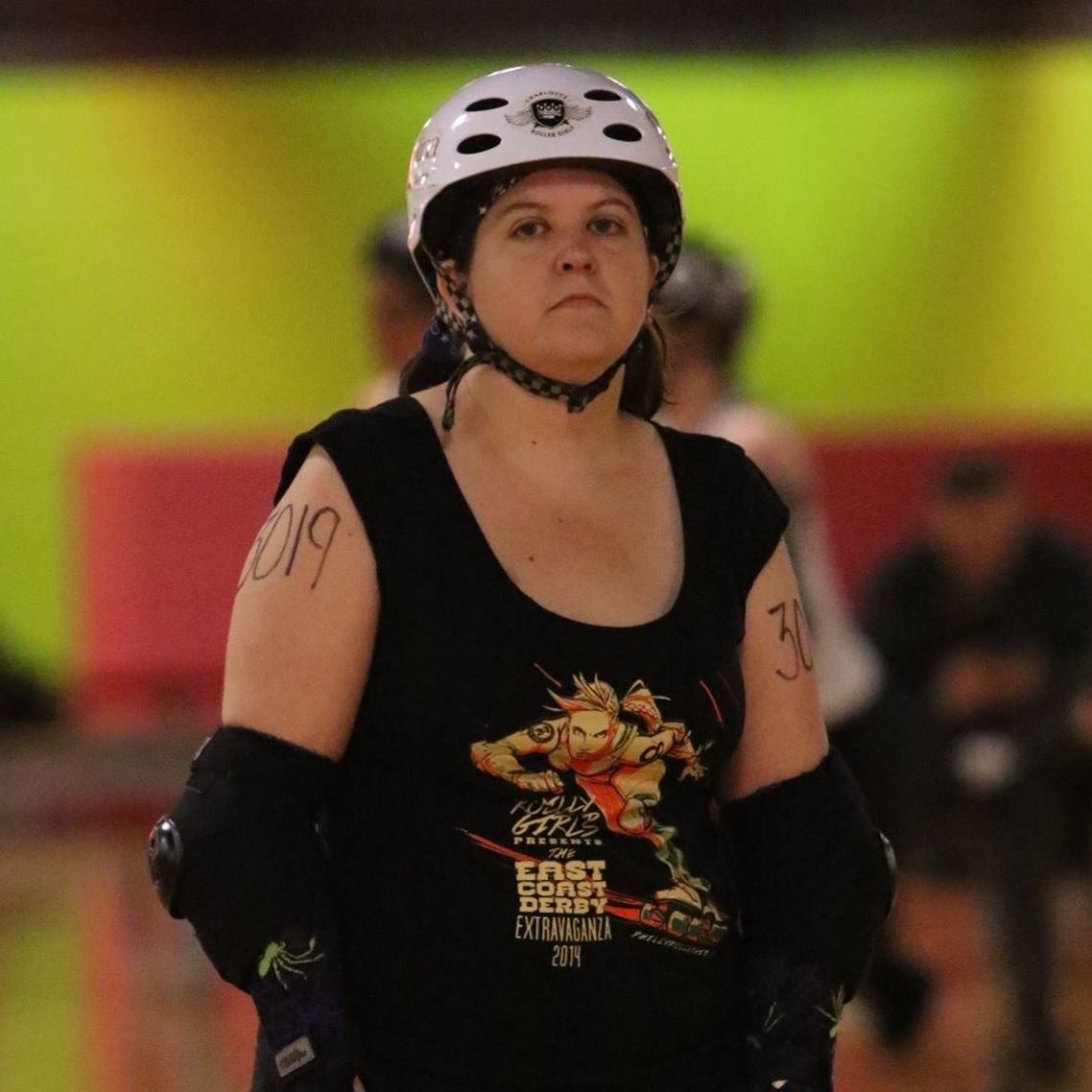 I kind of got mixed feedback on these. My husband wasn't impressed, my daughter thought they were awesome and kept picking them out of the pan, I thought they were ok, and my son wouldn't eat them (or anything that remotely resembles an onion, so I am not surprised). So I guess what I can say is that this is an incredibly simple and easy presentation that brings out the natural flavor of the vegetable. I made this as a side dish for Recipe #191074.
Preheat pan on medium high heat with oil
Cut the top, leafy part, and the bottom roots off the leek so just the white and slightly green part is left.
Cut in half the long way and wash
Slice leek into pieces of the desired size (I like to cut mine into small half circle pieces, by just slicing the halved leek the short way).
Put the leeks into the pan and add salt and pepper.
Fry for about 5 min.
Serve as a side to any meal.