To save some time you can toast the bread cubes will in advance and freeze them until ready to use in the dish --- turkey sausage or Italian sausages can be used for this, also adjust the sage amount to suit taste --- a 1-pound day-old loaf of French or Italian bread will work great for this recipe.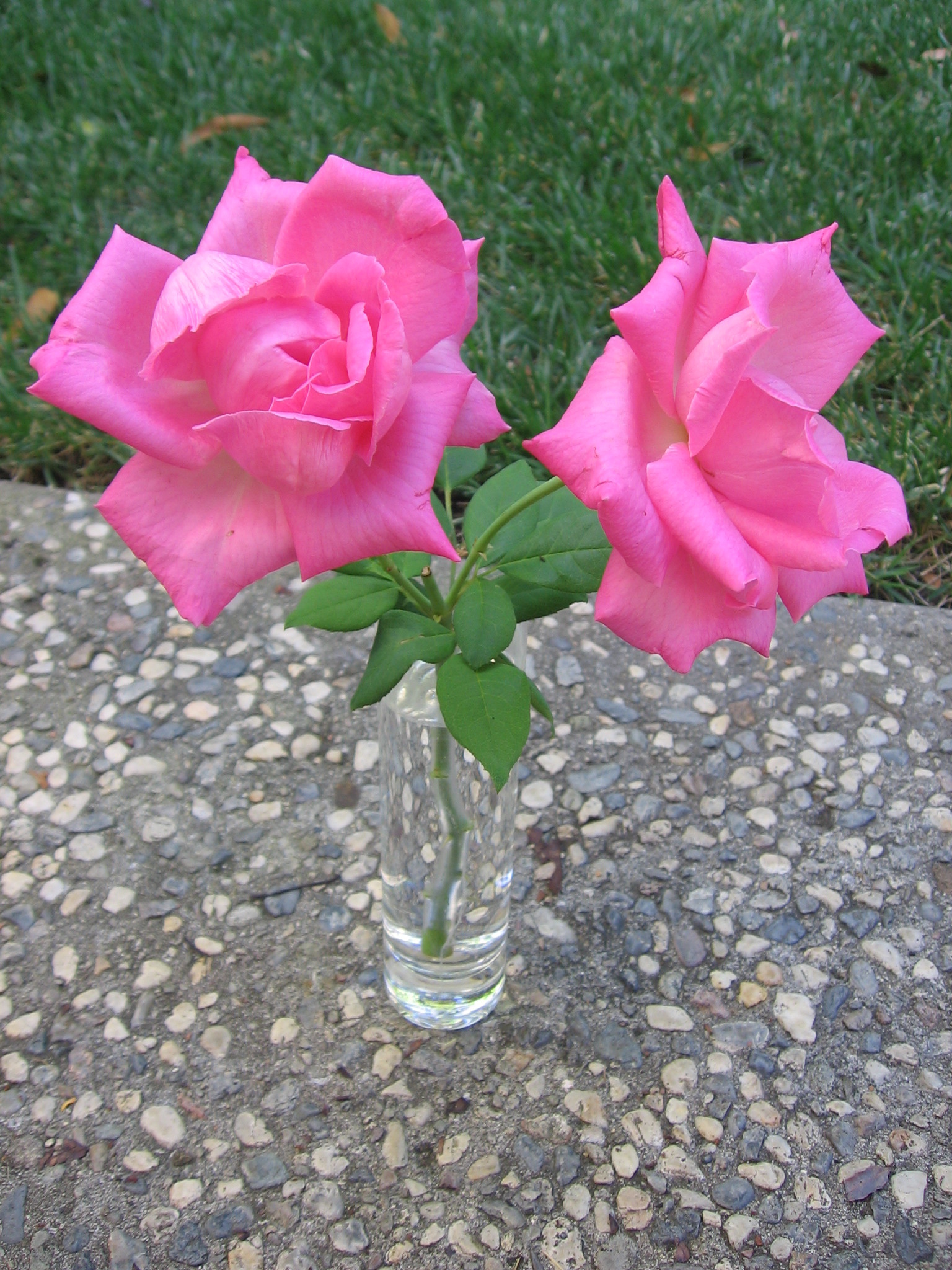 Top Review by Maito
Great stuffing! I like how all the flavors are subtle and blend together so none of them overwhelm each other (though the nuts do get lost in it). I used sourdough bread, just a tablespoon of Smart Balance, fresh mushrooms and cranberries, and the mid point on the broth - and it worked wonderfully. This served 20 as a side dish at Thanksgiving. Very yummy!
Butter a 4-quart casserole dish.
In a large skillet melt butter; add in the sausage meat with onions, celery, garlic and cayenne pepper (if using); cook breaking up the meat with a spoon until the meat is no longer pink and the vegetables are tender (about 7-10 minutes).
Add in apples and mushrooms and cook 2 minutes.
Transfer the mixture to a large bowl.
Stir in the the nuts, toasted bread cubes and dried cranberries; toss to mix well with wooden spoon.
Season with sage, lots black pepper and salt (I use seasoned salt but white salt will do).
Transfer the mixture to a buttered casserole dish and drizzle with chicken or turkey broth (using about 1-1/2 cups for a drier stuffing, or use up to 2 cups for a moister stuffing).
Sprinkle grated Parmesan cheese on top.
Bake covered in foil in a 350 degree F oven (second-lowest rack) for 30 minutes; uncover and bake until bread is golden brown and the stuffing is heated through, about 20-25 minutes more.