Great as an appetizer or for breakfast and brunch.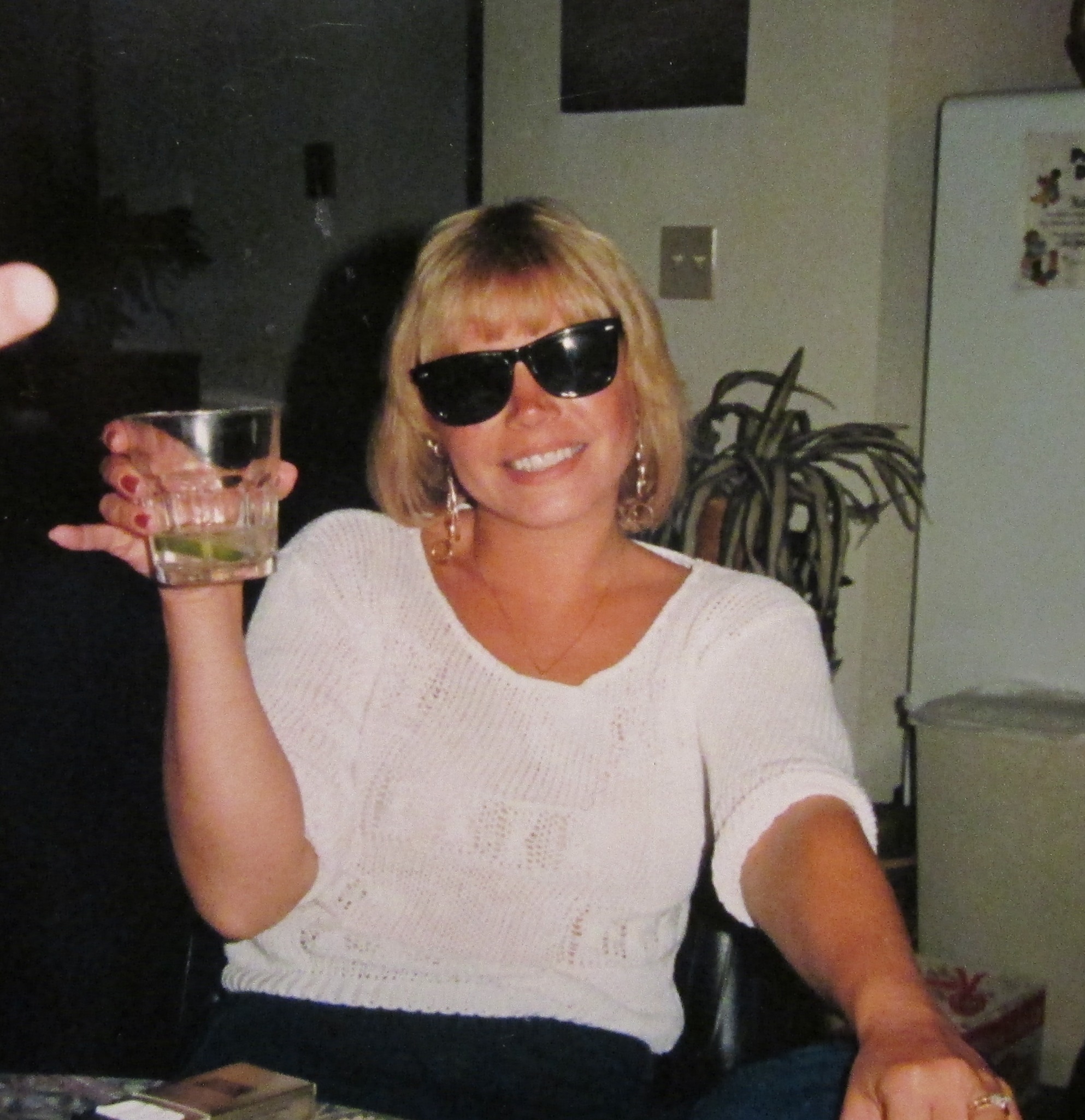 These rolls were fabulous! Hint: Use Pillsbury 'Bigger and Buttery' crescent roll dough. I made them for a Friday night get-together, but we had the leftovers with eggs the next morning. They were a huge hit. They even work with lean turkey sausage. Thanks Lvs2Cook, for a great, non fussy recipe that's a keeper in our house!
Preheat oven to 350º.
Unroll crescent roll dough on floured board or counter. Press seams together.
Layer dough with uncooked sausage, cheese, and green onions. Add black pepper to taste if desired.
Roll dough jelly-roll fashion, pinch seam to seal. Chill for 10 to 15 minutes. Cut into 1 inch slices.
Place on greased baking sheets and sprinkle each with mozzarella if desired.
Bake at 300º for 30 minutes until sausage is cooked through.