Delicious comfort food. Sausages in a rich tomato sauce on a bed of spiral pasta, covered in cheese and baked.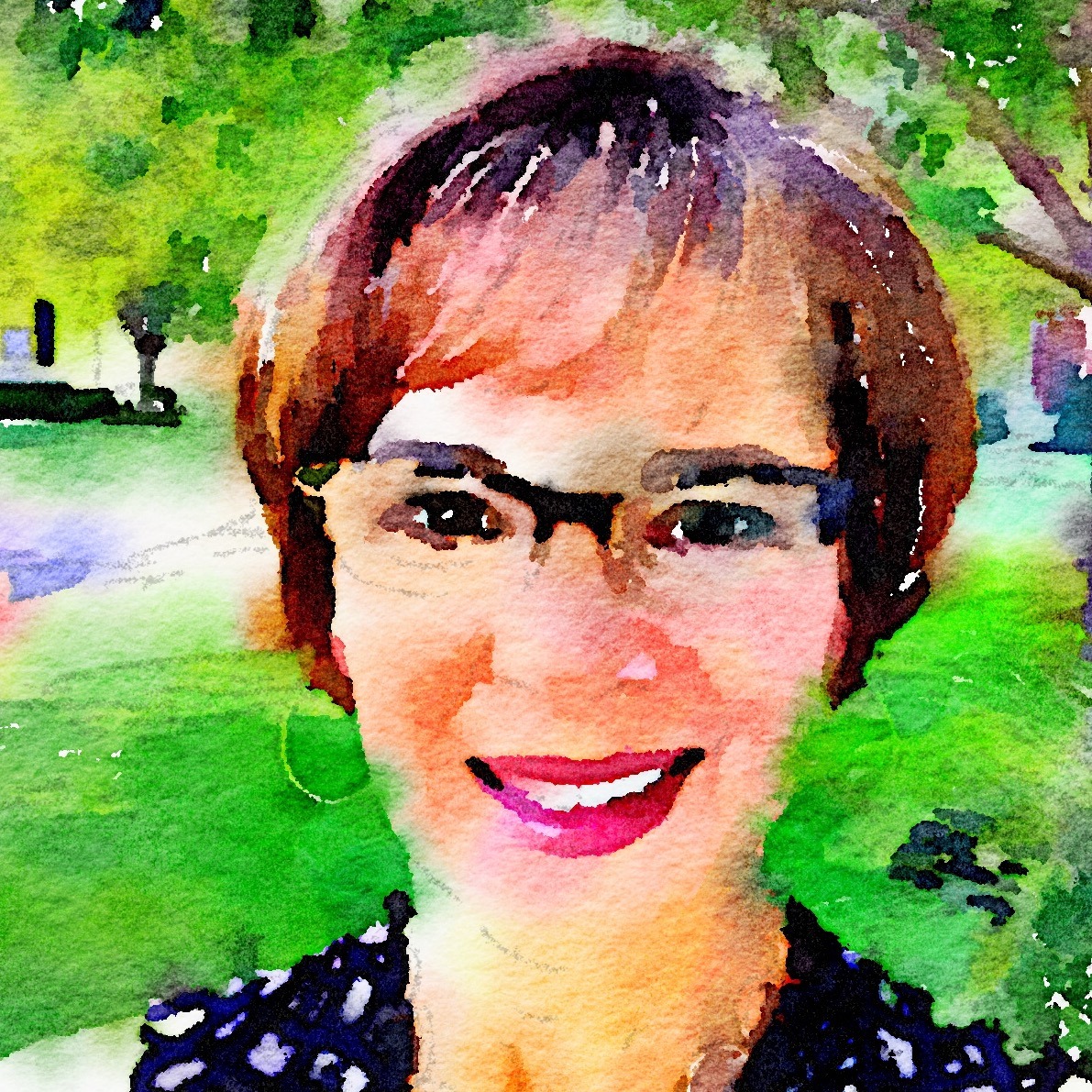 A nice recipe for everyday dinners. The cheddar cheese was unusual for my Italian tradition, but my family enjoyed the final product. Make sure to saute your onions until they are soft, because they don't get enough baking time to soften later.
Preheat oven to 180°C.
In a large pan, add water and heat until boiling.
Add pasta and cook until just soft.
Drain and place in heat proof oven dish.
Fry sausages until cooked. Place on absorbent paper to soak up excess fat.
Chop onions and bacon and fry over medium heat with garlic until onions are cooked (to liking).
Cut sausages into bite sized pieces (remove skin if needed).
Add sugar and canned tomatoes and sausage pieces to frying pan.
Simmer for about 10 minutes.
Add parsley.
Pour over pasta.
Grate cheddar and parmesan cheese over pasta dish.
Place in oven for about 20 minutes.
Serve.