Sausage Mushroom Stuffing Cheese Dip
One day while making stuffing for mushrooms I had way too much stuffing leftover. I started throwing other things in the bowl and came up with something really good! I cook by eye so my measurements are guesstimates. Please try it and let me know what you think!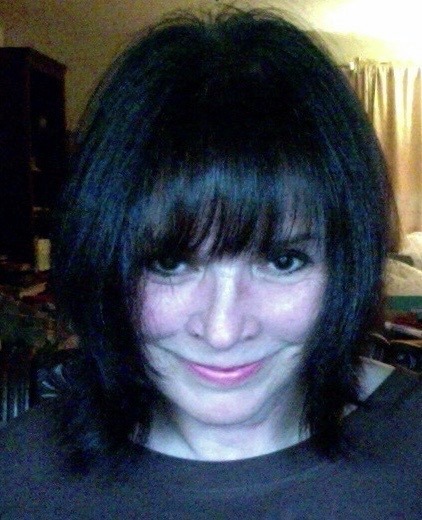 This is really delicious, and addictive too! I used 8 oz. of whole mushrooms, which I chopped, as well as 16 oz. of mild sausage and 8 oz. of cream cheese. I do not use Miracle Whip, so I subbed mayonnaise. Other than that, everything else was according to the recipe. It was so yummy, and I couldn't stop eating it. However, it did make a lot! Who needs stuffed mushrooms? This is just as good. Thanks for sharing. Made for Fall PAC 2011.
Cook sausage, breaking up into tiny bits; set aside.
Using same pan, adding butter if needed, sauté mushroom stems, garlic and shallot for about three minutes.
In large bowl combine all ingredients, mixing well.
Scoop into baking dish and top with a handful more of cheddar cheese.
Bake at 350° for 20 to 30 minutes till topping melts and bubbles.