Parsley
This became my kids' favorite breakfast when they were little...and they still love it lo these many years later. Easy, fast and filling!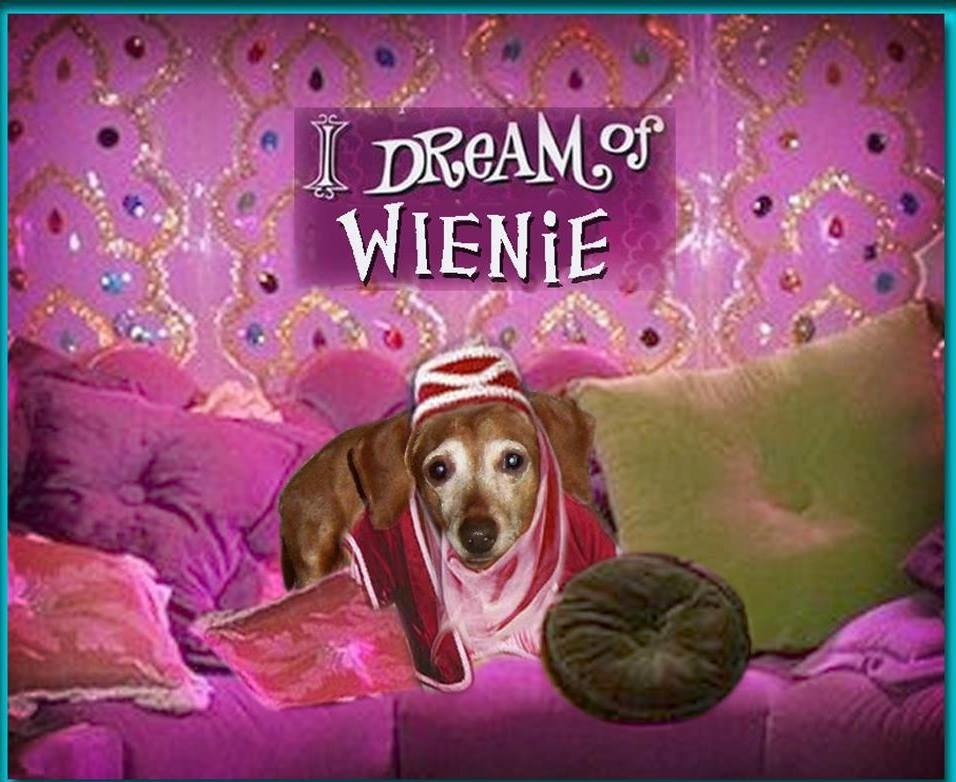 It doesn't take much longer to make this hot breakfast than it does to microwave something less appealing. This is great for kids. I used turkey sausage links and just added a little bit of salt and pepper. The fresh parsley is a must. Don't skip it! Thanx for posting!
In cold skillet, cut sausage links into thin slices. Add a couple tablespoons of water to skillet.
Turn burner to medium-high heat and cook until water has evaporated and sausage is browned, stirring occasionally.
Meanwhile, beat eggs in small bowl.
Add eggs to skillet directly on top of sausage pieces. Let set briefly, lift portions with spatula and flip over to cook to desired doneness.
Sprinkle with cheese and parsley, serve.