Sausage & Grits Casserole
I came across this recipe at chefrick.com. This site has lots of good southern cooking. This recipe really caught my eye. Sounds delicious!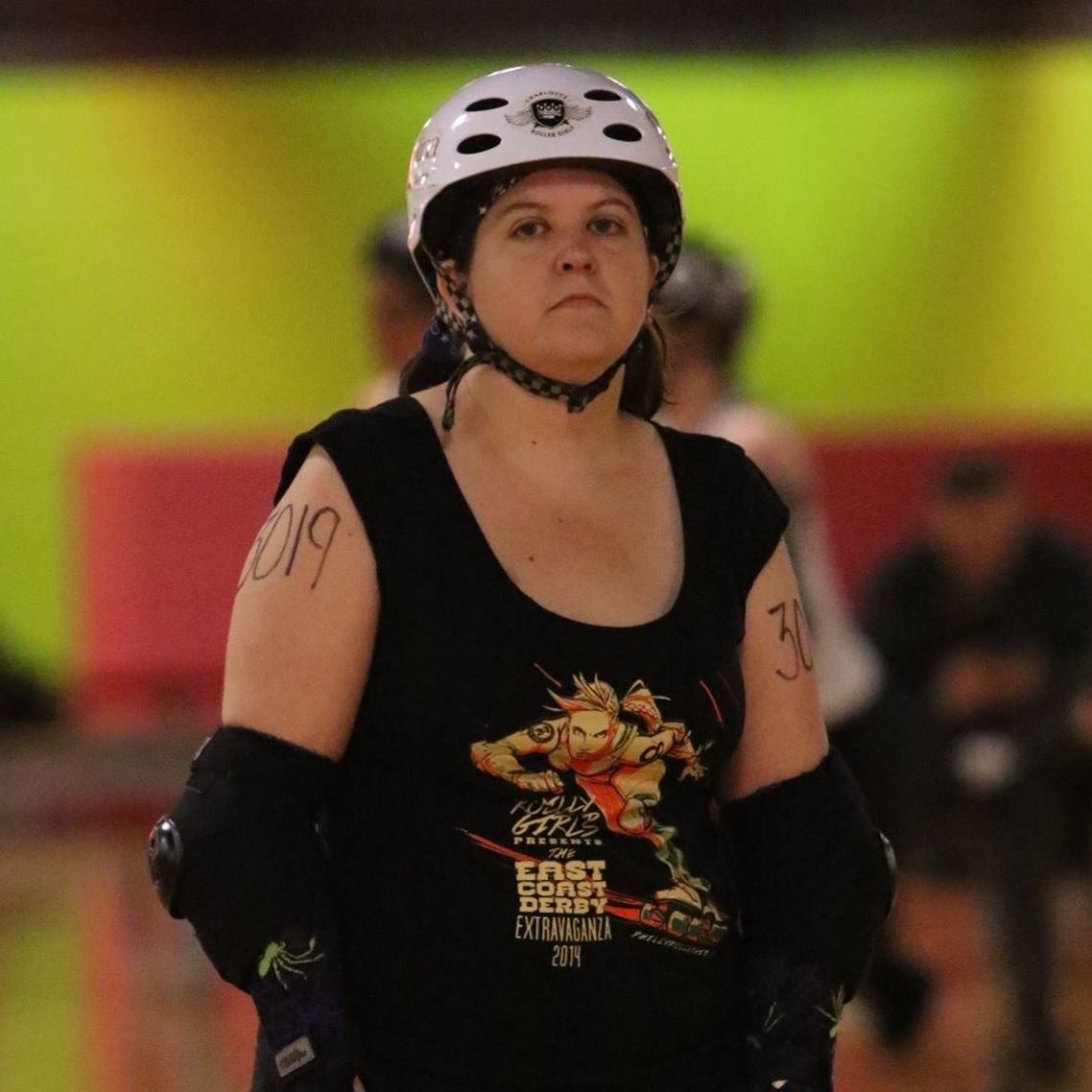 This recipe was really not well written. What amount of grits is correct? The ingredients state "3 cups grits, cooked" but the recipe then instructs to cook according to package directions. 3 cups cooked didn't seem like enough, so I decided to cook 3 cups. However, that ended up being far too much (the package says 12 cups yield). I have two pans of grits in the oven now (a 13X9 and an 11X7), both full, and only one of them has sausage and onion. The recipe definitely needs some tweaking.
Preheat oven to 350 degrees.
Cook the sausage and onion in a skillet until sausage is done.
Drain.
Spread sausage evenly in a lightly greased baking dish.
Cook grits according to the package directions. Add cheese and butter. Stir until cheese and butter are melted.
Beat eggs and milk together and stir into grits.
Pour over sausage.
Bake for 1 hour.