From Good Food Magazine, March 1986. With only a few ingredients, this makes a nice appetizer or first course.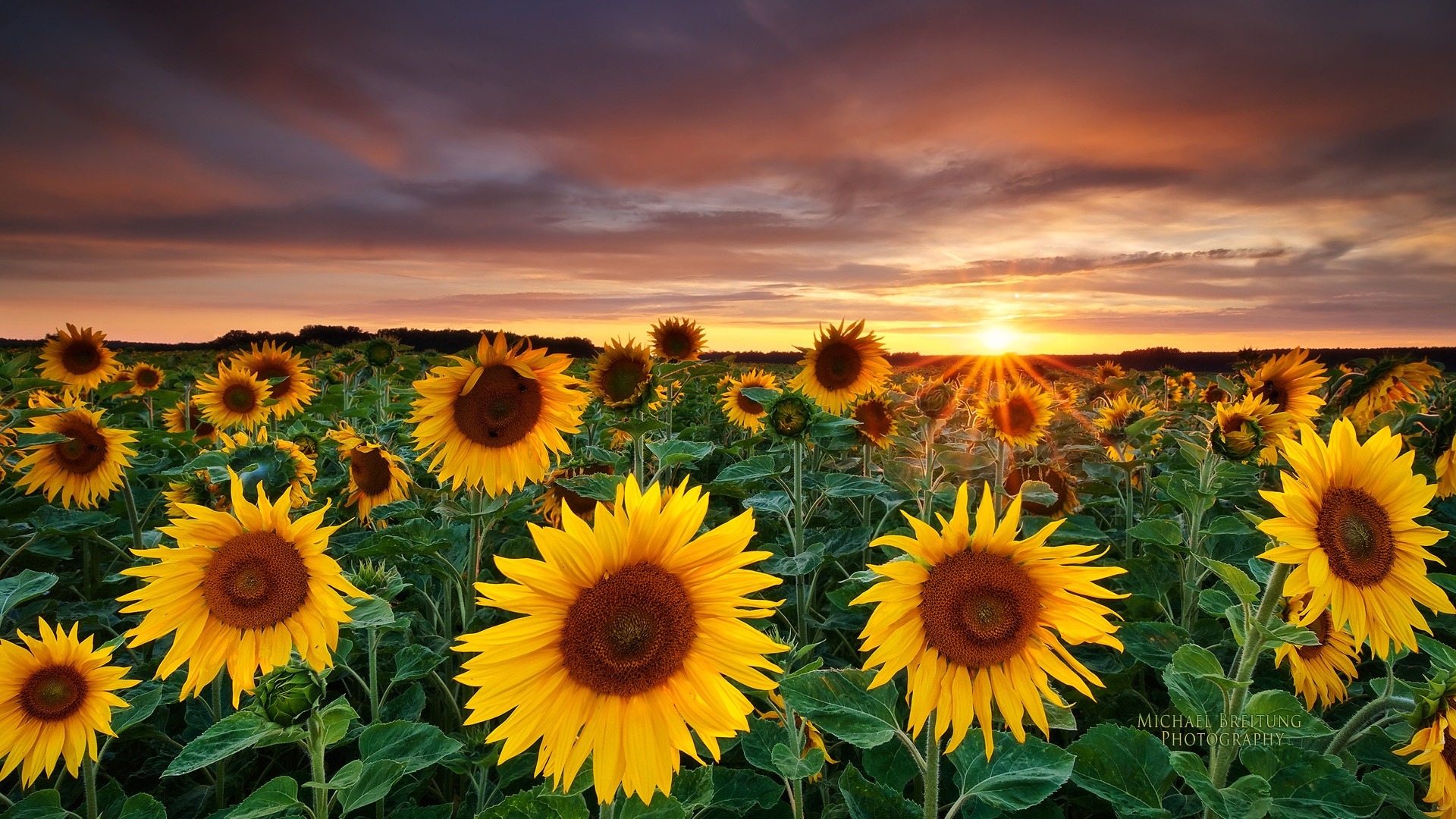 I love recipes like this! I did half the recipe and the only addition I made was to add 2 eggs that I had scrambled and cooked "very loose". I poured that over the sausage mixture. My husband said "you can make this anytime" which is high praise since he's such a 3 year old when it comes to something new! A new "breakfast for dinner" favorite! Made for CQ 2015.
Saute sausage in medium skillet over medium-high heat until meat starts to render fat, about 5 minutes. Break up sausage with back of wooden spoon. Stir in leeks and thyme and reduce heat to medium. Cook covered until leeks are golden and soft, about 15 minutes.
Heat oven to 400 degrees.
Unfold 1 pastry sheet on ungreased baking sheet. Spread half the sausage mixture lengthwise over half of pastry, leaving 2-inch border at long edge. Beat egg and milk lightly together and brush over 2-inch border with fingertips. Trim border with sharp knife. Brush top with egg wash. Cut slits in top 1/2 inch apart and parallel to short edges.
Repeat step 3 with second sheet pastry and remaining sausage mixture.
Bake until lightly browned and puffed, about 20 minutes. Cut into 1-inch slices and serve hot.