great appetizer for partys, great served hot or even cold after they have been out for a while... They DO have a kick to them... You can cook or bake in oven ( i like to bake mine)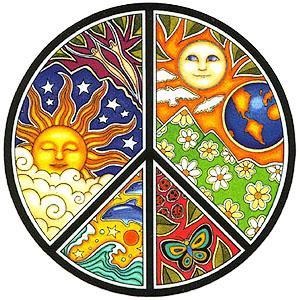 I wasn't sure about these because I'm not a real lover of sausage, but they were really good. I don't keep bisquick on hand, so I used very fine bread crumbs and it worked out fine. The texture might be a bit different, but these were very good! Thanks again for posting this great recipe. Really a good idea for parties!
Oven directions: Preheat to 375°F.
Mix items into a large bowl to blend. It is best to use your hands and just mix until the dry ingredients are incorporated together.
Lightly grease baking pan. Shape mixture into 36 1-inch balls and place on the greased baking sheet and bake on the middle rack, baking 12/14 minutes - flipping/rolling at 6 minutes. Remove from oven and serve w/toothpicks.
If you want to cook on the stove top, mixed items in large bowl and shape into 1 inch balls. Cook half at a time at medium heat for about 15/17 minutes turning often. remove from the pan and serve w/toothpicks. Start next batch. IF you want to wait to serve all at the same time, place in cake pan in oven (don't turn on) to keep warm while you cook the remaining sausage balls.
You can also make this ahead of time and freeze the sausage balls. When you are ready to cook, place frozen balls on lightly greased cookie sheet and bake 16/18 minutes flipping at 8mins.