Sausage and Cheese Wontons
Nick S.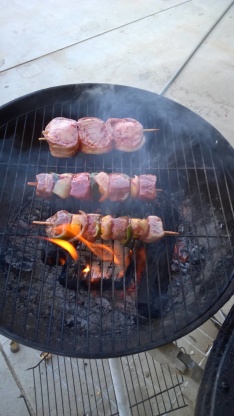 These are an easy and delicious appetizer to serve.

Top Review by didyb
So very tasty- party guests raved over them. Two things to point out- the wonton wrappers dry out quickly, so work fast when putting them in the mini-muffin tins. Also, it helps to have 2 people do the filling- one to hold the wrapper open and the other to fill it up. Maybe my mini muffin pan was smaller than yours, but I got 44 peices- and they were all filled quite nicely. Thanks for a good, impressive looking, easy to make appetizer!
Preheat oven to 350 degrees F. Spray a miniature muffin pan with cooking spray.
Insert wonton wrappers into the muffin pan so as to form small cups. Bake 5 minutes in the preheated oven. Allow the baked wrappers to cool.
In a medium bowl, mix the cooled sausage, cheeses, and Ranch dressing. Fill the baked wonton wrappers cups with the mixture.
Bake the filled wonton wrappers 10 to 15 minutes, until the sausage mixture is bubbly and slightly brown. Watch closely so the wonton wrappers do not burn.