This recipe has linguica (Portuguese) sausage in it! I love cabbage and sausage soups in the winter time, think this would be delicious then. Do not use dark ale or stout....it will be too bitter...only use a light wheat beer. To make this easier, buy a bag of shredded cabbage and carrots to equal the correct amounts. Adapted from Sunset.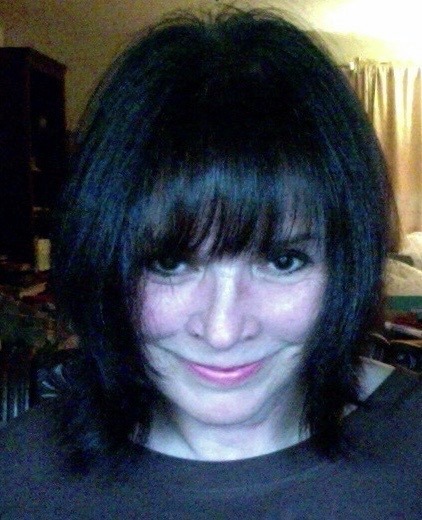 This is a very satisfying, hearty soup that is pretty quick to prepare. I was glad to find some hefeweizen, and was surprised that the flavor was very prominent in the finished soup. When the soup was finished, the cabbage had the appearance of sauerkraut. I think I might prefer the cabbage not to be shredded so finely. Great flavor to the soup, though, and perfect for the coming cold weather.
In a 5- to 6-quart pan over medium-high heat, stir sausage often until lightly browned, 6 to 8 minutes. Spoon out and discard all but 1 tablespoon fat from pan.
Add onion and garlic to pan; stir often until limp, 3 minutes.
Increase heat to high. Add broth, beer, potatoes, cabbage, and carrots. Wrap and tie coriander, allspice, and peppercorns in cheesecloth; add to the pot. Cover and bring to a boil; reduce heat and simmer until potatoes are tender to bite, 10 to 15 minutes. Discard wrapped spices.
Stir in parsley. Ladle soup into bowls. Serve mustard alongside to add to taste.