Sausage and Broccoli Rabe' over Pasta
After making "Tony Luke's" Roast Pork Sandwich so many times, I thought I'd come up with something to try to top it as far as my family was concerned, well this did the trick! For the pasta, use something substantial, like a GOOD oriccheti, or frozen cavetelli. (p.s. this recipe doubles or triples easily for crowds... and it is a CROWD PLEASER!)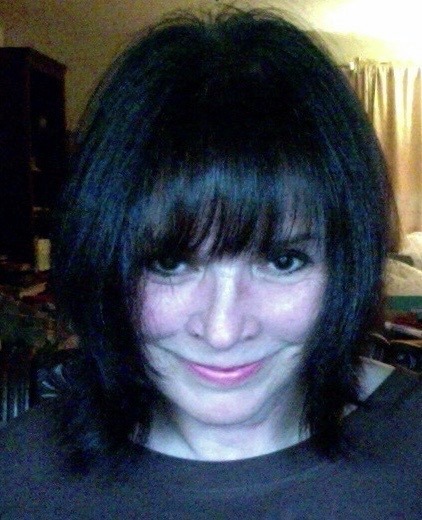 OMG - it was like my grandmother returned to this world! What a nostalgic and delicious dish! I made it exactly as posted, and it was authentically perfect! Thanks for sharing this and bringing back so many memories for me!
Bring two large pots of salted water to a boil.
While the water is heating, remove sausage from casings (if you can't find Italian sausage bulk)heat a large frying pan over medium heat and place sausage in the pan, breaking into bite sized pieces while cooking.
Cook sausage till nicely browned, (reserve).
Cut off stems from Broccoli Rabe and place in boiling water.
Boil your pasta of choice only cut back on time from the package directions by 1-2 minutes.
Thinly slice 1-2 cloves of garlic, and place in a small sauce pan with the olive oil (and pepper flakes if desired).
Cook garlic till lightly toasted (be careful! Don't burn it).
When broccoli rabe is tender resesrve about 1 cup of the cooking liquid and drain the broccoli.
Use the cooking liquid from the broccoli rabe to deglaze the frying pan with the sausage.
Return the drained broccoli to the pot, add the sausage and the cooked pasta.
Add Olive oil with garlic and the cheese and toss together.
simmer all ingredients together for about 1-2 minutes (to allow flavors to marry).
serve with extra cheese for sprinkling.