If you like Sauerkraut you'll love this recipe. Try putting it on hotdogs. Great with Sausages and cold roast pork too. You can keep this salad in the fridge for up to 3 days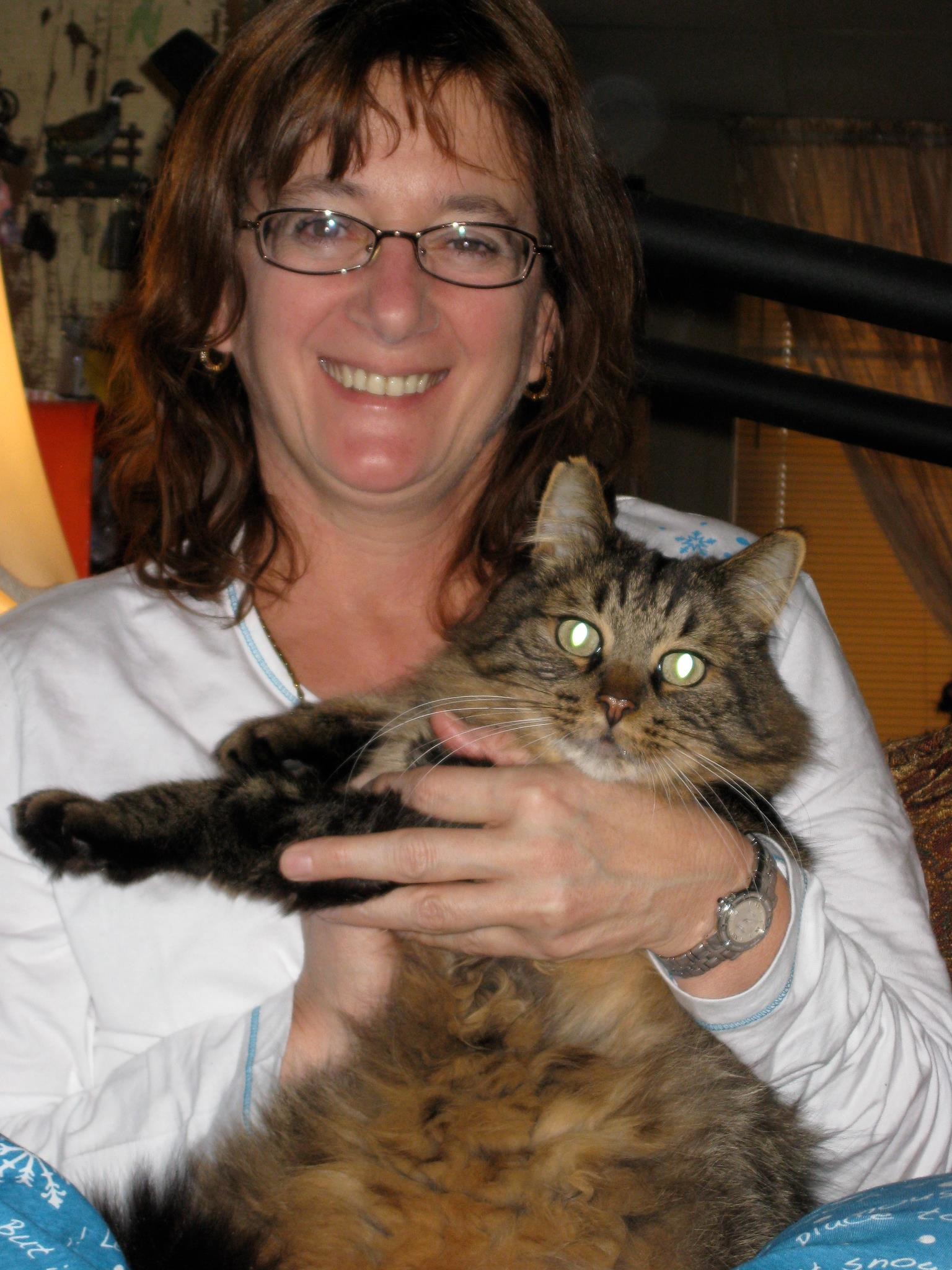 I made this but didn't have radishes to add and instead of red onions I used green onions. It turned out absolutely delicious. The dill seed made such a nice difference in this salad. I had made it the night before it was eaten, so I had mixed it around a couple of times while it was sitting in the fridge. Everyone just loved it. Thanks for sharing another great recipe Bergy!!
Drain Sauerkrat& wash under cold water.
Do this several time, drain and squeeze out all the water.
In a bowl combine; Sauerkraut, carrot, radishes, onion, celery and dill seed.
Mix oil with sugar until the sugar has dissolved.
Pour over the salad, season with salt& pepper and toss.
Serve or refrigerate.