Ambervim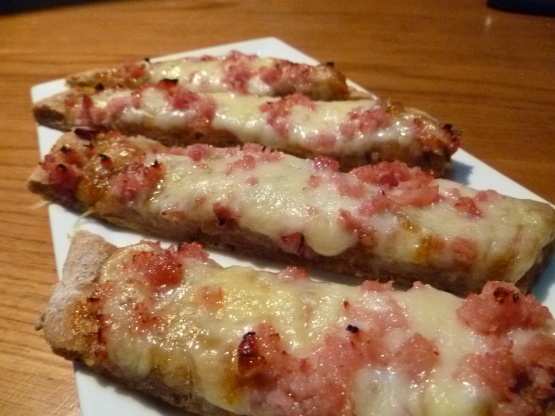 I haven't tried this one, but it sounds too interesting to ignore, so I hope to try this soon. It's a bread machine recipe, but I will make it by hand. From Taste of Home's Quick Cooking (Premiere Issue)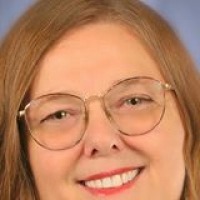 I love the moisture and texture of the dough. I was a little short on sauerkraut so I added a little chopped onion to make up the differenct. I didn't have rye flour so I used graham. It will be even better with rye!!!!! Nice First use as crust for ham/swiss pizza with Recipe # 150357 (Mango Ketchup) as sauce. .
In bread machine pan, place all ingredients in order suggested by manufacturer; select the basic bread setting.
Choose light crust color and 2 pound loaf size if available.
Bake according to bread machine directions.