Parsley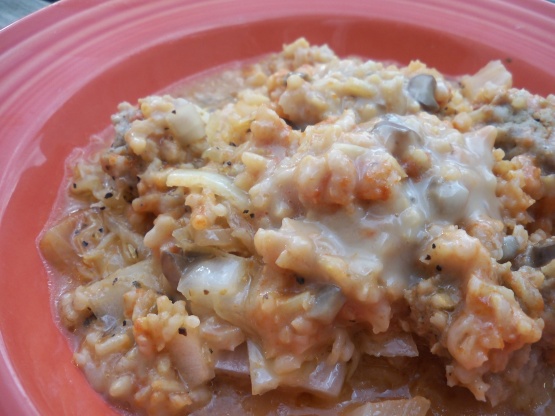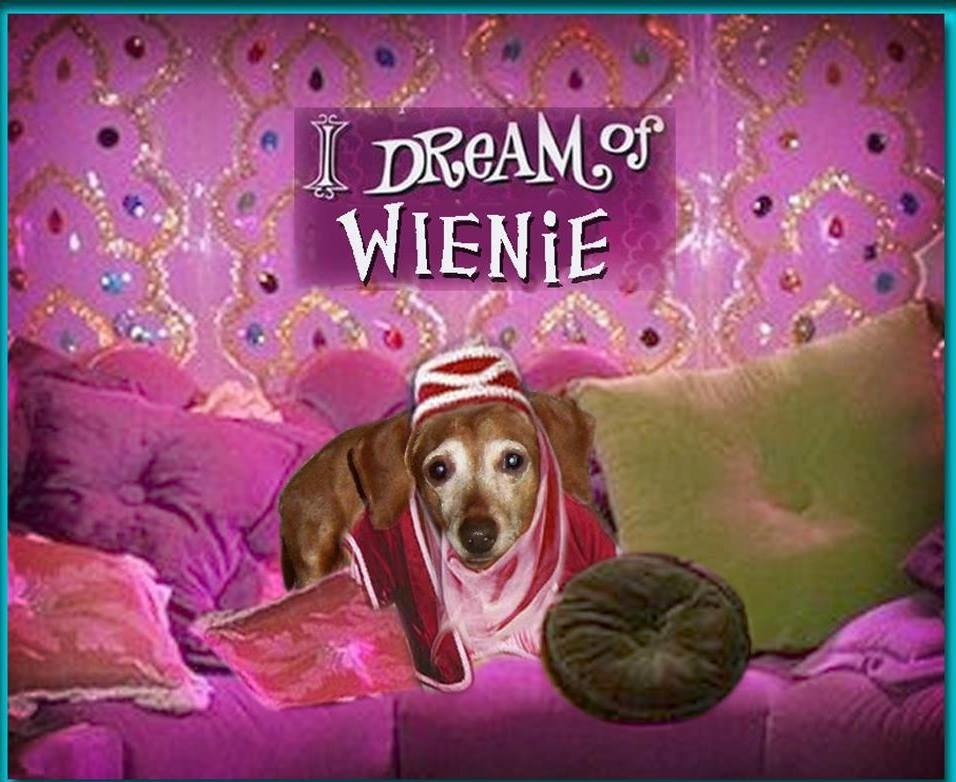 Very good and a sort of different casserole. I love sauerkraut so I was happy to try this recipe. I used a 15 oz can of tomato sauce in place of an 8 oz; simply because I wanted it saucier. This would be a nice recipe for the crockpot. Thanx for sharing!
layer in order given s
drain sauerkraut
slice onion
dot hamburger
pour over sauce and rice
top with soup
bake 300 degrees 2 hours covered.