KellyMae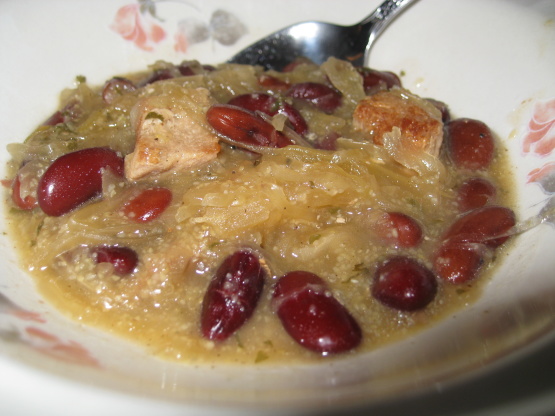 Very good "Stick to your ribs" kind of soup.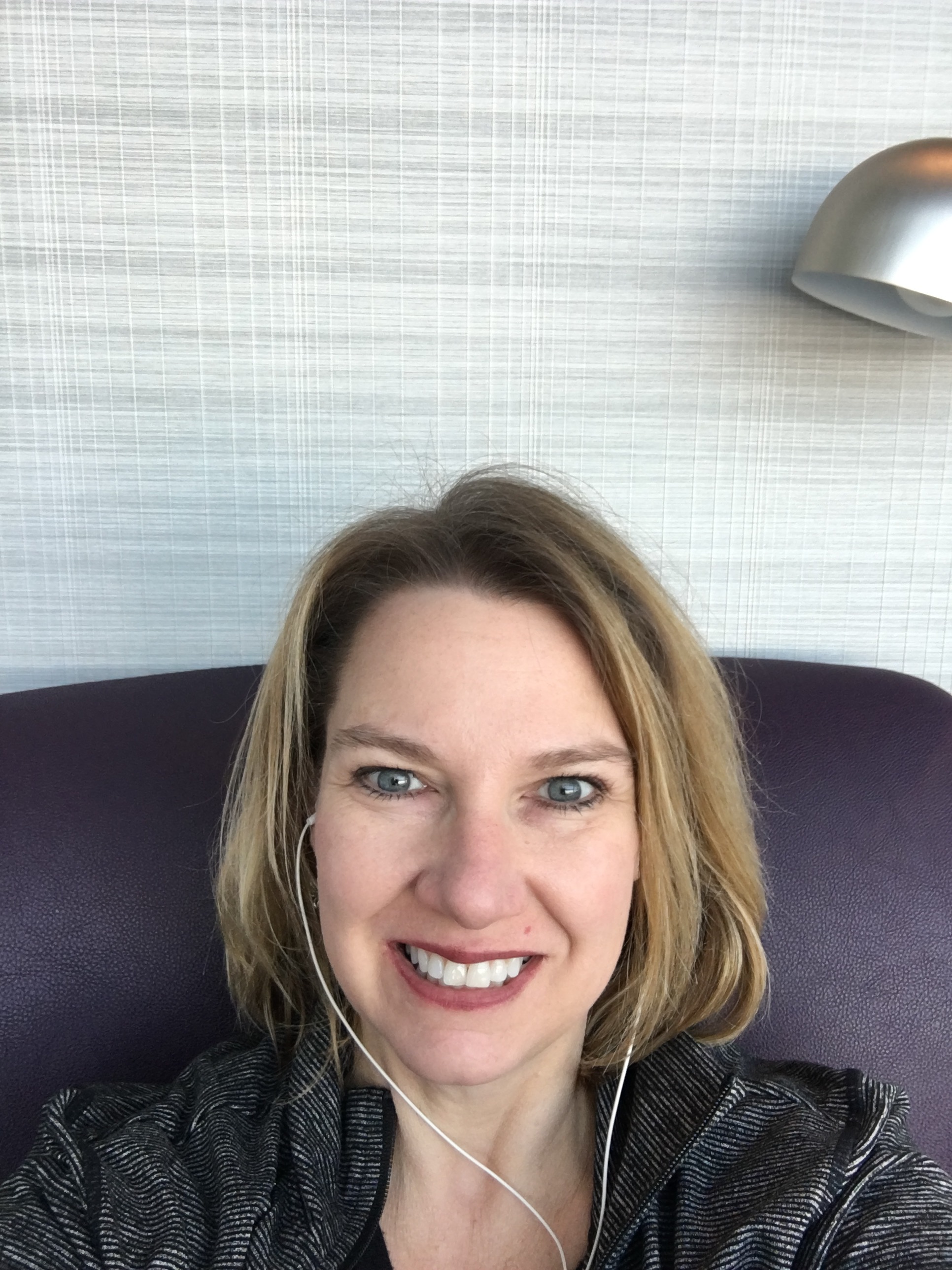 This was ok. The sauerkraut flavour came through more than I thought it would after rinsing. Subbed a couple tbsp of cornmeal for the polenta flour. Chopped the pork in to smaller cubes, didn't want big chunk. Reduced the chicken stock a bit and used some water.
Bring the kidney beans to a boil in a large pot with plenty of salted water.
Remove from the heat, cover and set aside for 1 hour.
In a Dutch oven, heat oil over high heat, season the pork well with salt and pepper and sear on all sides, working in batches if necessary, and remove the meat when it is browned.
Add the sage, parsley, and garlic and saute for 5 minutes before returning it to the casserole.
Drain the beans and add them to the casserole with the stock and the sauerkraut and bring to a simmer.
Cook the mixture slowly for 45 minutes, or until the pork is very tender and the beans are cooked through.
Slowly sprinkle the polenta over the stew and stir constantly for 10 minutes, or until the polenta has expanded.
Season with salt and pepper, to taste, and serve.