The sauce makes these so good. If you have hearty eaters, double this. You get them ready, them they cook on simmer.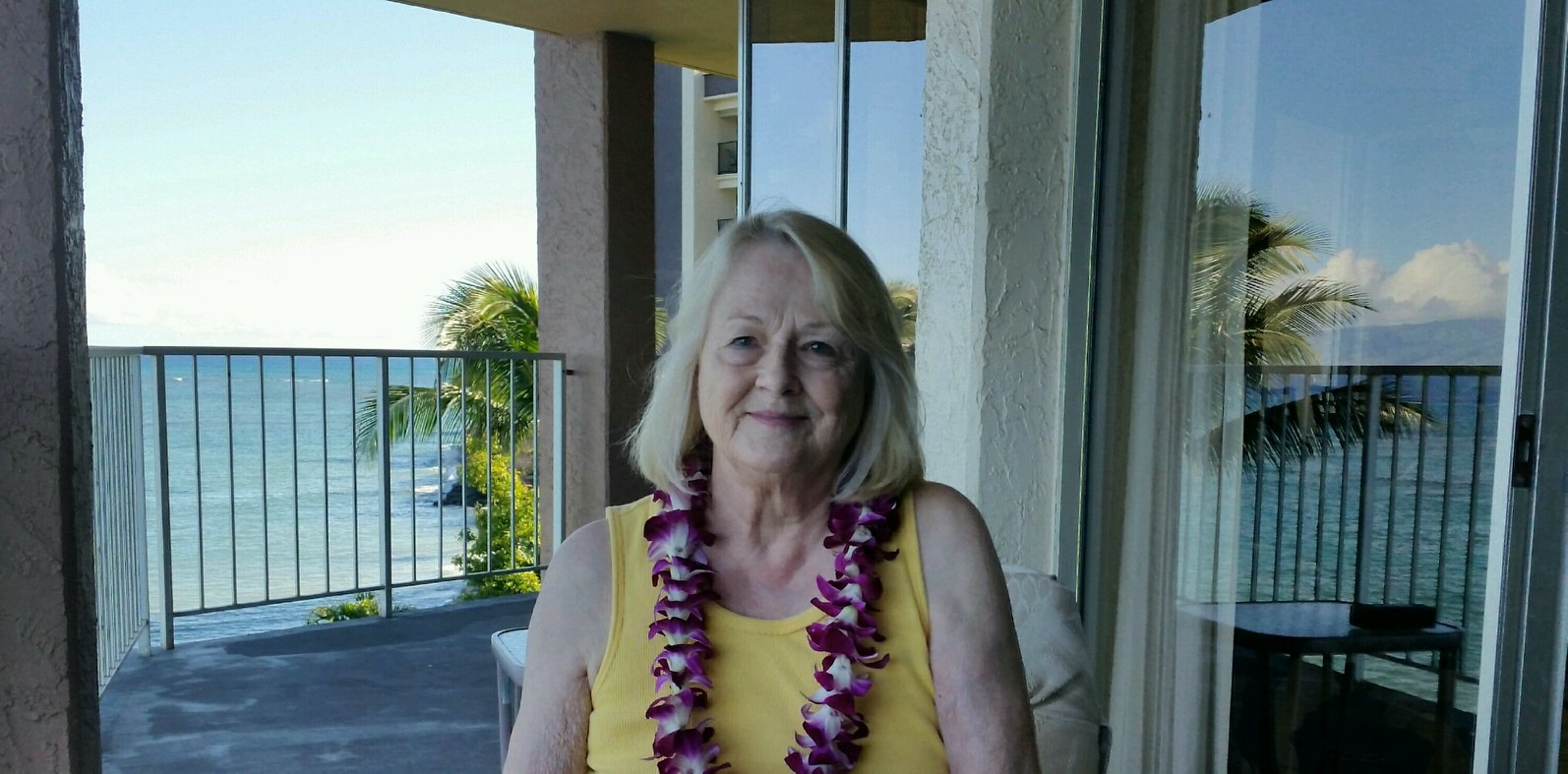 We loved these saucy shortribs. The horseradish added to the tomato sauce gave it an amazing lift. Braising the ribs in this wonderful sauce made them so tender. We will definately be having these again. Thanks, Nez, for sharing.
Cut ribs in 4 pieces.
Brown on all sides in greased skillet.
Pour off any excess fat.
Mix remaining ingredients.
Pour over ribs.
Cover and simmer for 2 hours or until tender.