Saucy Eggplant (Aubergine) Casserole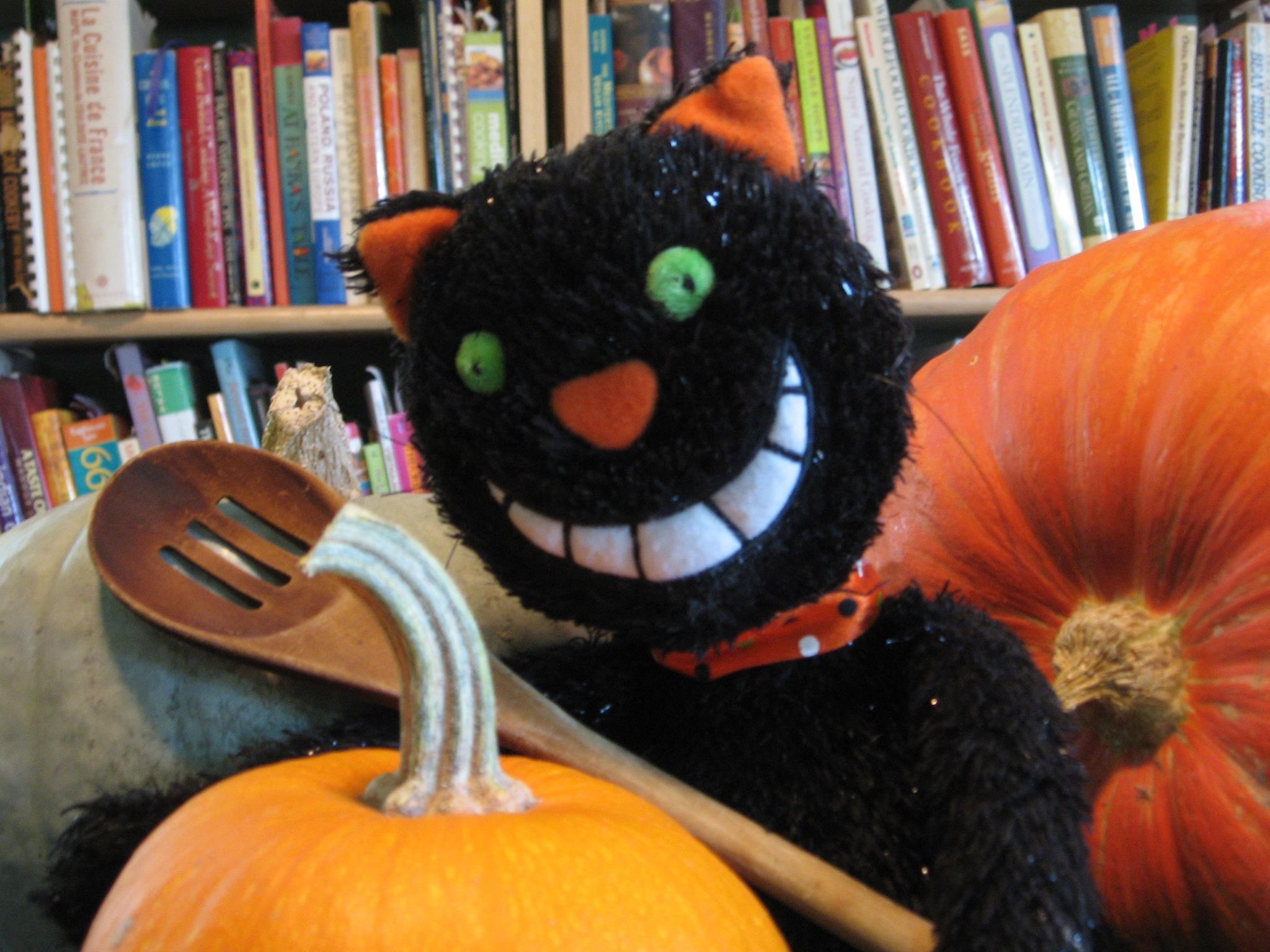 YUM YUM! This sorta reminded me of a vegetarian moussaka but with different spices. It was CREAMY and FLAVORFUL and nice for a cold winters night. I used twice as much whole wheat flour and 1 percent milk. I think I will add the cheese at the end the next time because it burned. Freddy Cat says it was nice visiting you Parsley! Made for the Went to the Market game.
Preheat oven to 350. Lightly grease/spray a square casserole dish; set aside.
Cut peeled eggplant into small cubes; boil them in salted boiling water for about 5 minutes. Drain well.
In a medium saucepan, melt the butter. Saute the onion, green pepper and garlic until soft.
Add flour and stir briskly until absorbed.
Slowly stir in the milk; cook over med-low heat, stirring frequently, until sauce has thickened.
Add diced tomatoes, salt, pepper, oregano and basil. Stir well.
Add the cooked, drained eggplant cubes and stir to mix well.
Pour mixture into prepared casserole dish.
Evenly sprinkle with mozzarella cheese.
Bake at 350 for 45-50 minutes.