ChefLee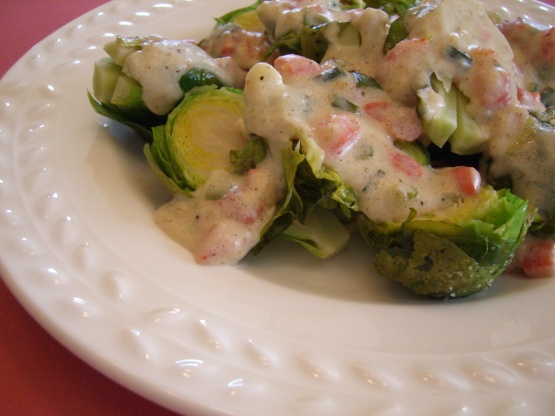 This one is for all of you brussels sprouts lovers out there.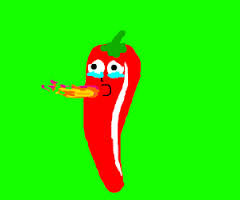 This sauce for the brussels sprouts has a sweet edge which I've never tasted with brussels sprouts before. It is creamy, tasty and I like how pretty it looks too. I used fresh brussels sprouts so I roasted them at 425 degrees F for 20 minutes with a little salt and olive oil while I made the sauce. I used a couple of green onions since it only called for a TBSP and I used whole wheat flour so it was nice and thick. Thanks for a different twist on brussels sprouts!
Cook the brussels sprouts according to package directions.
Meanwhile, in a saucepan, saute onion in butter until tender.
Stir in brown sugar, flour, salt, mustard and pepper until blended.
Gradually add milk.
Bring to a boil; cook and stir for 1 minute.
Reduce heat to low.
Drain sprouts; cut in half.
Add to sauce and heat through.
Stir in sour cream and pimentos.