teresas
This is out of my "Company's coming, most loved appetizers" cookbook...This classic appetizer is a true favorite...make several days ahead. Double to make 1 larger ball or to make 2 - 1 or the freezer and 1 to chill for your party...serve with assorted crackers...cooking time cover chill time...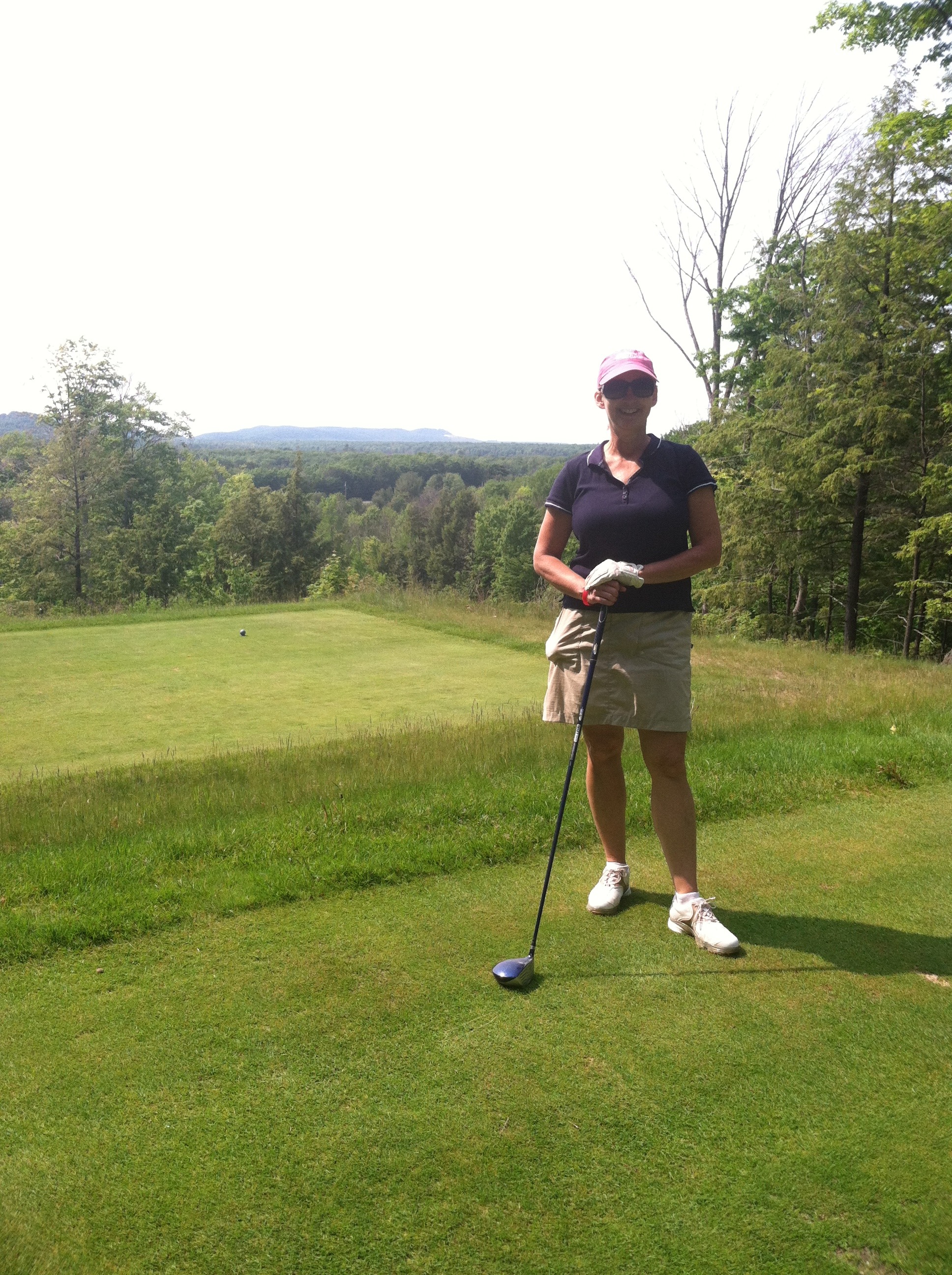 I'm honored to be the first review for this gem of an appetizer recipe. It's delicious and so very easy to make. You can (and I did) use the less expensive canned crab from the grocery aisle for this recipe with great results. Everyone loved it! Thank you!
Put first 5 ingredients into small bowl.
Beat until well combined.
Shape into ball.
Cover and chill at least 2 hours.
Just before serving, place on serving plate.
Pour cocktail sauce over crab ball.
Garnish with chives.
Add more cocktail sauce as needed.