Jubes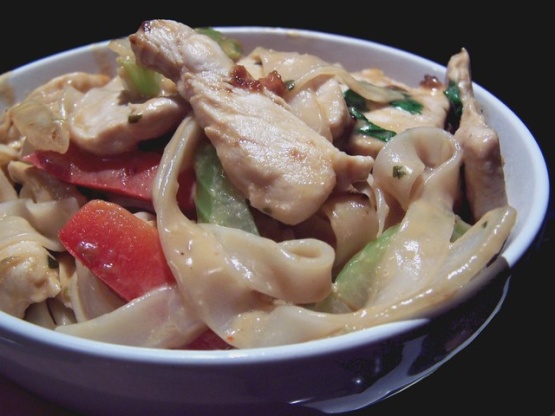 Delicious served over meat fish chicken or vegetables.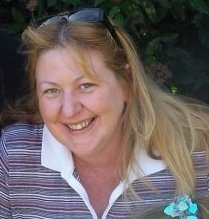 Top Review by Jubes
Quick and easy. Loved the coriander as an addition to the sauce. I also added extra coriander (cilantro), sweet chilli sauce and some crushed garlic. Not your traditional Chinese satay but tasted great in our stir-fry. Used as a sauce for stir-fried rice noodles, chicken and veges. My daughters both loved it too. My youngest liked it as soon as she saw me getting the peanut butter out of the pantry.
Combine all ingredients in a small saucepan.
Cook sauce over heat until slightly thickened.
When slightly thick serve with your preferred meat or vegetables.