Debbwl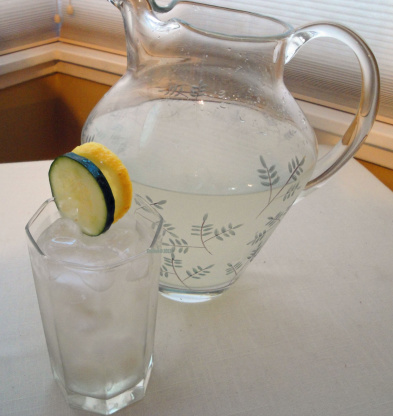 This is from the Flat Belly Diet. It is delicious. The cucumber and lemon are natural diurectics. The ginger and spearmint help relieve bloating. I just really like all these flavors together. I use purified water. Drink this throughout the day. Cook time is the time it is refrigerated overnight.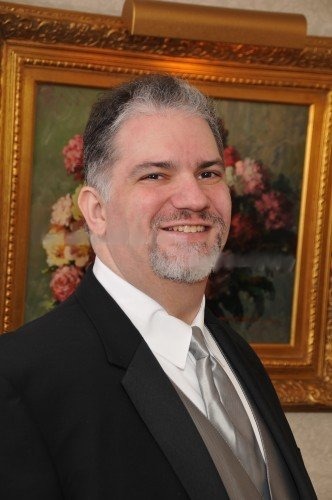 For the record, neither cucumber nor lemon has any diuretic effect. Ginger is good for gas and bloating, though.
Mix all ingredients together in a pitcher.
Refrigerate overnight.
Strain water.
Drink all 8 1/2 cups during the day.
Really good!