Saskatoon Delight (Blueberries)
After you have made and enjoyed your Saskatoon pies be sure and use some of those lovely lush berries for this delightful dessert. A family member shared this recipe and it's right up there with the Saskatoon Pie when preparing a special dessert for summer guests! When time allows I prepare a home made pudding instead of the instant pudding powder. The recipe did not specify pan size, I use a large pie pan or the 9 inch spring form pan, this works well for me. Prepare the Saskatoon Filling first to assure it is cool. I sweeten my whipped cream with 1 1/2 to 2 tablespoons of sugar - the choice to sweeten is yours - you may even wish to add more. Dream Whip or Cool Whip may be used in place of the whipped cream - again the choice is yours. If Saskatoons are not available Blueberries may be used with equally good results.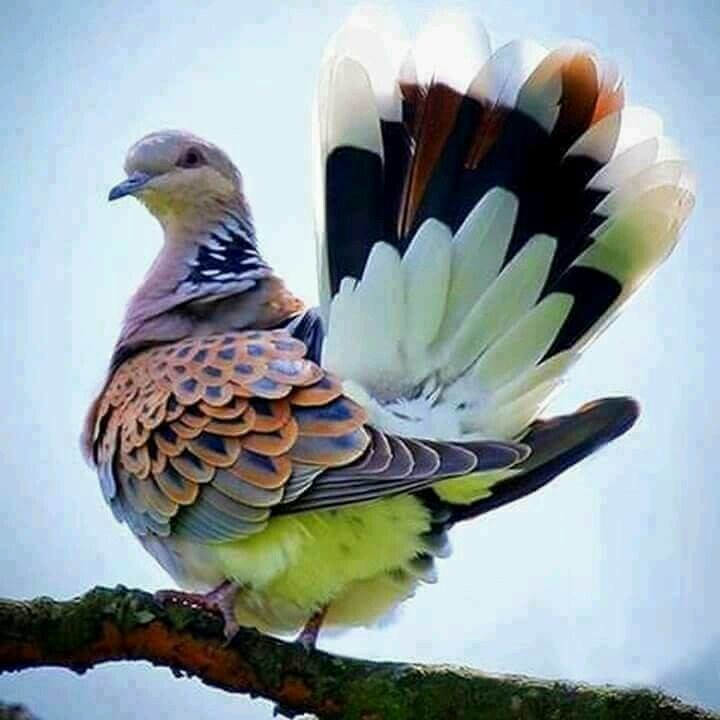 Verdict is in: too too light and delicious leads to eating too many portions. Nice easy dessert to make. I used white chocolate instant pudding 32 g size a package and a half with 3 cups milk.(since I don't know what 170g size package is, looked every store in town.) Used also blueberry pie filling which I drained some of the filling part off so would have more blueberry than glaze. Also I found that the base was too much for a 9 inch pan so used a spring form pan and brought some of the base up the sides. This recipe easily serves 12 people, nice recipe, and I will make again soon.
Base

1 1⁄2 cups graham wafer crumbs
1⁄2 cup margarine
1⁄3 cup sugar (I use a little less)

1

tablespoon flour

Filling

1

(153 g) six serving size vanilla instant pudding mix

3

cups cold milk

Saskatoon Filling

3

cups saskatoon berries
1 3⁄4-2 cups water (use just enough to cover berries)
1⁄3 cup sugar

2

tablespoons cornstarch

2

tablespoons water

Topping

1

cup whipping cream (making 2 cups whipped)

1

(8 ounce) package cream cheese (softened to room temperature)
Base, mix together Graham crumbs, margarine, sugar, flour and pat into pan.
Filling, beat Vanilla Pudding Mix with cold milk using a whisk or an electric beater, spread over base.
Saskatoon Filling, in saucepan berries and sugar, with enough water to cover the berries, simmer about 5 minutes or until berries are cooked, smooth together cornstarch and water, add stir until thickens, cool.
When cool spread over the pudding layer.
Topping.
In a large bowl beat the (8 ounce) package of cream cheese until smooth. In a second bowl whip the cup of whipping cream to make for two cups whipped. Blend the whipped cream into cream cheese and spread over the top of the Saskatoon layer.
Refrigerate.
Cooking time includes 30 minutes cooling time for the berry filling, which I often cool in the fridge, but be sure this mixture is cool before you spread it on the pudding layer!