Sarasota's Simple Creamy Cheesy Artichoke Casserole
Parsley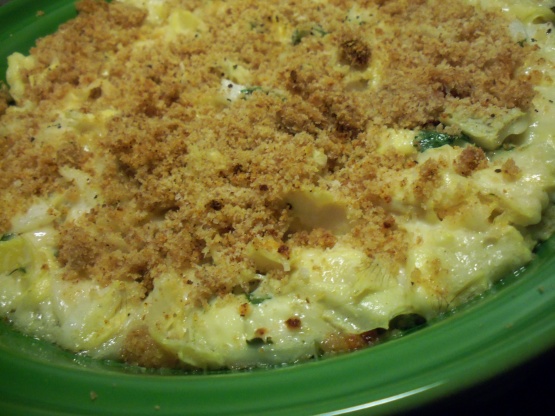 How easy can it get? Canned artichokes, pre-shredded cheese, mayo, you can even get pre-minced garlic, some fresh parsley if possible, but dried will work. You do need to slice 1 onion, but mix and bake. It is a wonderful side dish that takes 5-10 minutes to put together and just bake. And in 30 minutes while you make the rest of dinner, your side dish is done. I serve this all the time with grilled steak, pork chops, or fish, anything you like.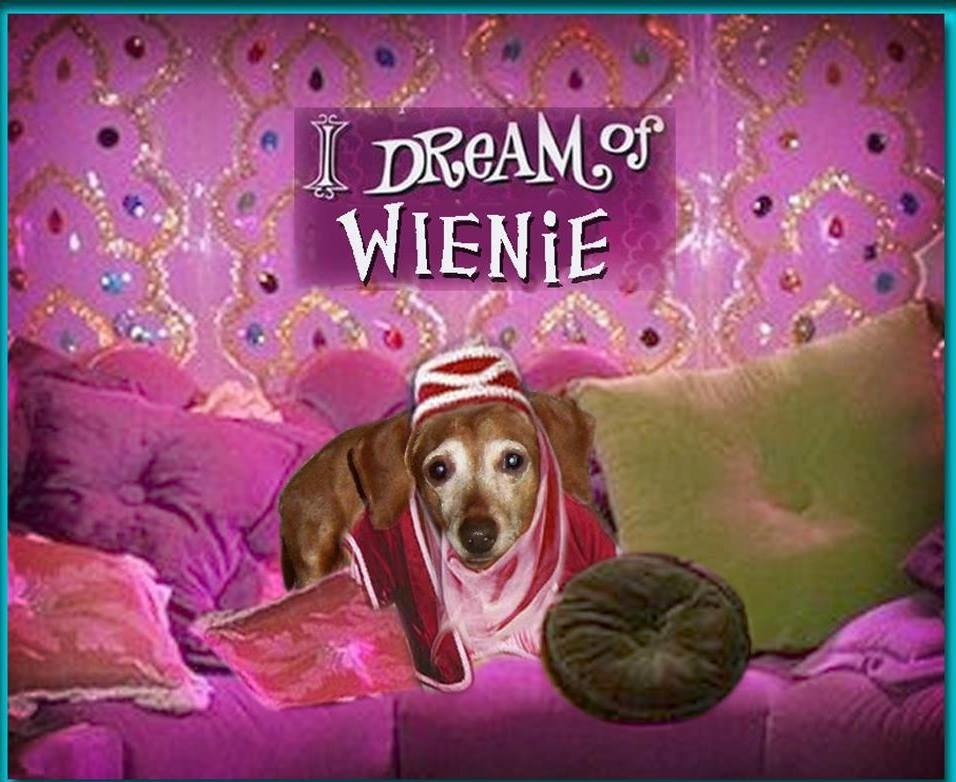 Just as described.... a snap to put together and delicious! It's just the right texture. It's just creamy and cheesy enough, but not overly rich like an artichoke dip. I used a mix of swiss and asiago cheese for this. It was perfect. Thanx for a lovely side dish!
Topping -- In a small bowl or measuring cup, melt the butter in the microwave (just 10 seconds or so, until melted) and add the breadcrumbs. Mix well and set to the side.
Artichokes -- Simply mix everything together in a medium size bowl. Nothing more.
Casserole -- I like to use a glass 8x8, or something similar in size. You could even use a 13x9 is that is all you have. Spray with a non-stick spray and pour in the artichoke mix. Top with the bread crumbs and sprinkle on the paprika and bake at 350 for about 25-30 minutes on the middle shelf uncovered until bubbly and golden brown.
ENJOY!