Sarasota's Mango Lemonade With a Kick
Ambervim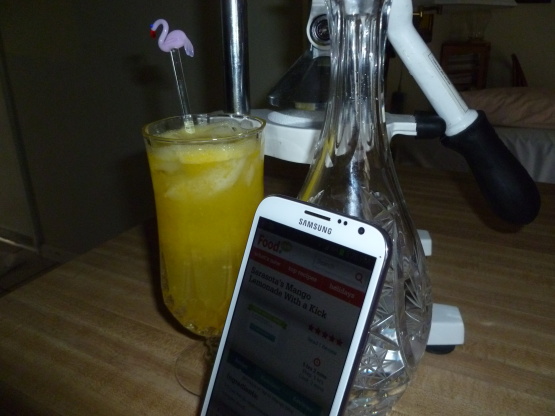 I love mango, and trust me ... when mangoes are in season, I have bags of them. And I love lemonade, so this is the perfect drink. Add some vodka or bourbon for the adults or just serve as is - it is a great refreshing drink for the spring and summer seasons. Light refreshing and can be served breakfast, lunch, dinner or after hours.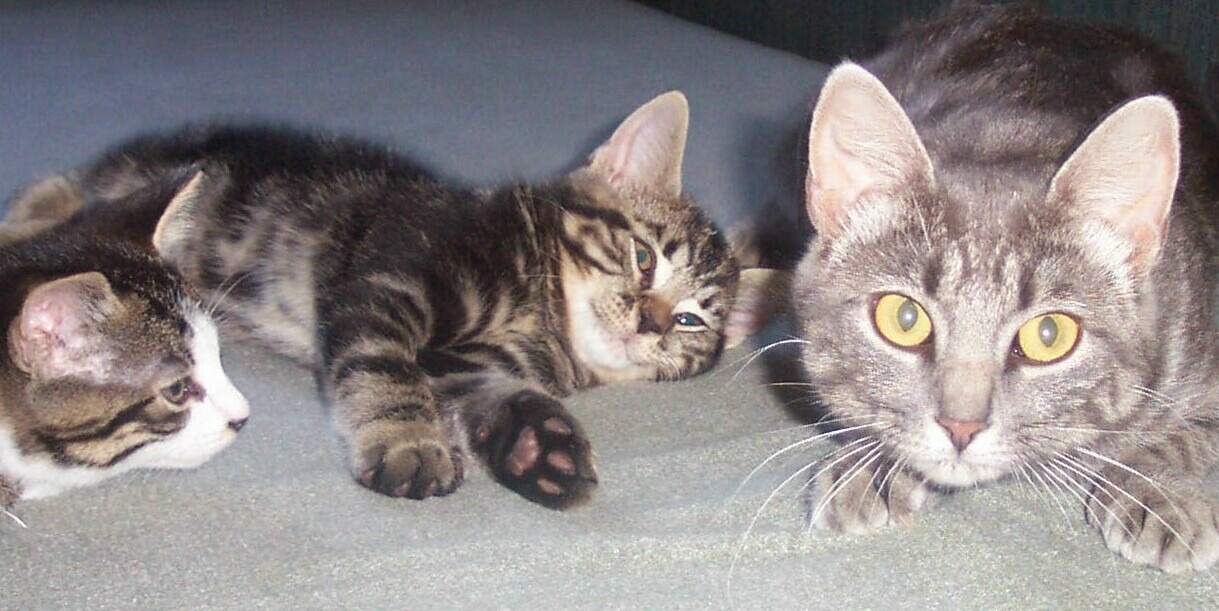 I made this delicious lemonade the other day for my neighbor & I... it was awesome, great mango and lemon flavors. We loved it. Quick, super easy to make. I highly recommend this to anyone who likes mango and lemonade. It was extra wonderful with a shot or two of vodka. So happy that you shared your lovely recipes for us all to enjoy... Kim you will always be missed, RIP my friend. Made in memory of Kim.
Simple Syrup -- In a small sauce pan, add the water, sugar and ginger and bring to a boil. Reduce to medium low and simmer for 5 minutes to infuse the ginger flavor. Remove from the heat and refrigerate for at least 2-3 hours.
Puree -- In a blender, add the mango, lemon juice and chilled simple syrup until smooth. Then add to a pitcher, and chill for another 2-3 hours until icy cold.
Serve -- In the pitcher with the mango lemonade puree, add the club soda and mix well. To each glass, add ice and a few mint leaves (optional vodka or bourbon), top with the mango lemonade and garnish with a fresh lemon slice. Easy and refreshing.
For the adults: One (1) shot of either Vodka or Bourbon to each glass.
ENJOY!