Sarasota's Hickory Orange Roasted Pork Loin
This is a easy put together dish. The oranges, onions and fennel roast on the bottom and the sweet smoky hickory bacon gets crispy on top and offers great flavor to the pork. I serve a orange butter on the side, which goes great with the pork as well as the caramelized onions and fennel. This dish is wonderful with a side of a nutty wild and white rice blend.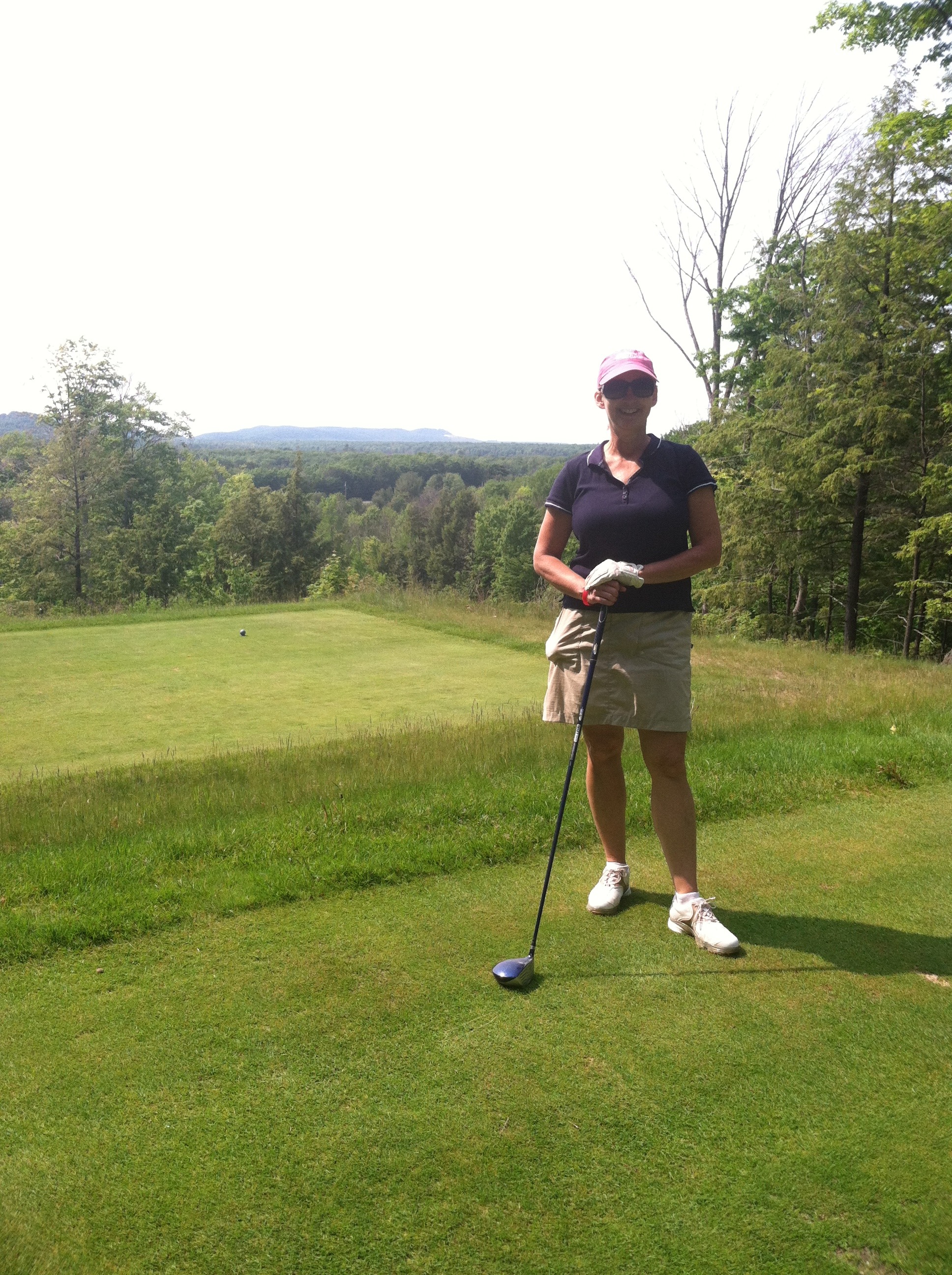 F A B U L O U S ! Wow, what a delicious recipe. I loved the hint of orange and thyme on this pork roast. The addition of bacon sent it over-the-top. I wasn't sure if I would like the fennel/orange/onion mixture, but thought it was fantastic. I found that I liked the orange thyme butter better on my broccoli than I did on the pork. Next time, I'll make it and save for a yummy veggie flavoring! Two tips about the bacon: 1. Next time I will not tuck it under the roast, since that part didn't get crispy ; 2. Once the roast is out of the oven, before putting foil over it & letting it rest, I will take the bacon off so it will stay nice and crisp! This is a fantastic recipe, Sarasota. One that I will repeat for sure! P.S. I also made a gravy using the juices and a little water mixed with flour. :)
4

lbs pork loin

8

slices bacon (I prefer a hickory bacon, and depending on the size of your pork loin, you may need a few more slice)

2

medium onions, cut in half and sliced

1

large fennel bulb, cut in half core removed and sliced

1

large orange, cut in thick slices

1

cup orange marmalade

4

sprigs fresh thyme

1

teaspoon minced garlic

1

tablespoon olive oil

Orange Thyme Butter

1

cup butter
1 1⁄2 tablespoons fresh thyme (more or less according to your tastes)

2

tablespoons orange juice

1

teaspoon orange zest
Butter -- I make this ahead and refrigerate. A day or so in advance is fine. In a small bowl, mix the semi-soft butter, thyme, orange juice and zest and mix well. I just serve this on the side which is great on both the pork or on the vegetables.
Don't worry if you don't use all the butter with this dish. Save it and use on roasted asparagus, green beans, fish, scallops, chicken, just about anything. It is wonderful.
Pork -- Season the pork well with salt & pepper and rub in the seasoning.
The Glue - Mix the marmalade and garlic together and brush over the pork.
Bacon - Top the pork with bacon slices horizontally tucking the ends under the loin. It will take between 8-12 slices depending on the size of your pork loin.
Roast -- In a foil lined roasting pan, add the pork, and again, make sure to tuck the bacon slices under.
Vegetables and Citrus -- In a large bowl, add the olive oil, salt, pepper, orange slices, onions and fennel. Toss well and add around the pork and top with the thyme sprigs.
Cook -- Start off in a 450 degree oven for about 15 minutes. Then reduce to 350 degrees, middle rack. It will take approximately 1-1/4 hours (again depending on the size) to roast. You want the bacon crispy and an internal temperature of 155 for me. Remove cover and let it rest, it will continue to cook. One time, my bacon was not quite as crisp as I liked it (I used a bit thicker cut of bacon), so I put in under the broiler for just a minute or two. To keep the vegetables warm, just keep them in the roasting pan, put back in the oven and turn the oven off. They will stay warm as your pork rests before slicing.
Serve -- Plate on a large platter, slice (the bacon will give you automatic guidelines for slicing) and then surround the pork with the roasted vegetables and fruit. And don't forget your Orange Thyme Butter which is great with this. Add some nutty rice and you have a fantastic meal.
NOTE: This can also be done with a tenderloin, but you will need to pan sear it before finishing in the oven as the cooking of the tenderloin is much less, and you want to make sure that your bacon is crisp and done.