Sarasota's Fresh Tomato and Olive Relish
A simple fresh tomato relish. Serve this over fresh fish, chicken, or lamb. Just a few minutes to put together, let it set at room temp for 5-10 minutes and it is ready to enjoy.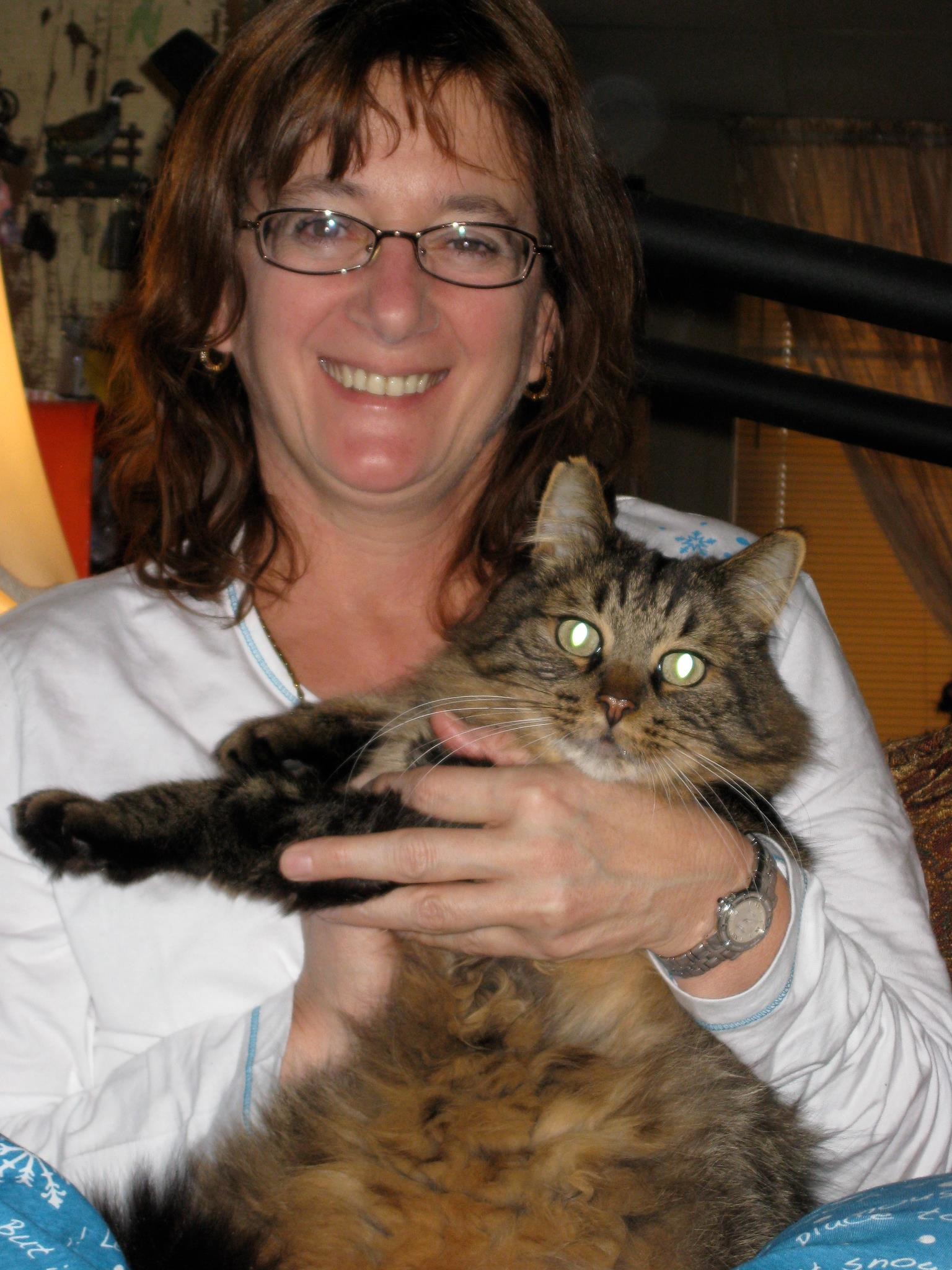 You just can't go wrong with tomatoes, olives and capers. This was really great!! I just don't like the taste of tomatoes here except for the Campari ones...so that is what I used. I just cut this recipe in half because we were only two. Boy, was this quick to put together and "fresh" basil is a definite must, it adds such a fantastic flavor. I had it as a side to go with a Cuban sandwich Recipe # 165220... Went together wonderful....thanks for sharing Sarasota...we loved it....
Relish -- Just mix everything together in a small bowl. Let set at room temp for 5-10 minutes and serve. It is that easy.